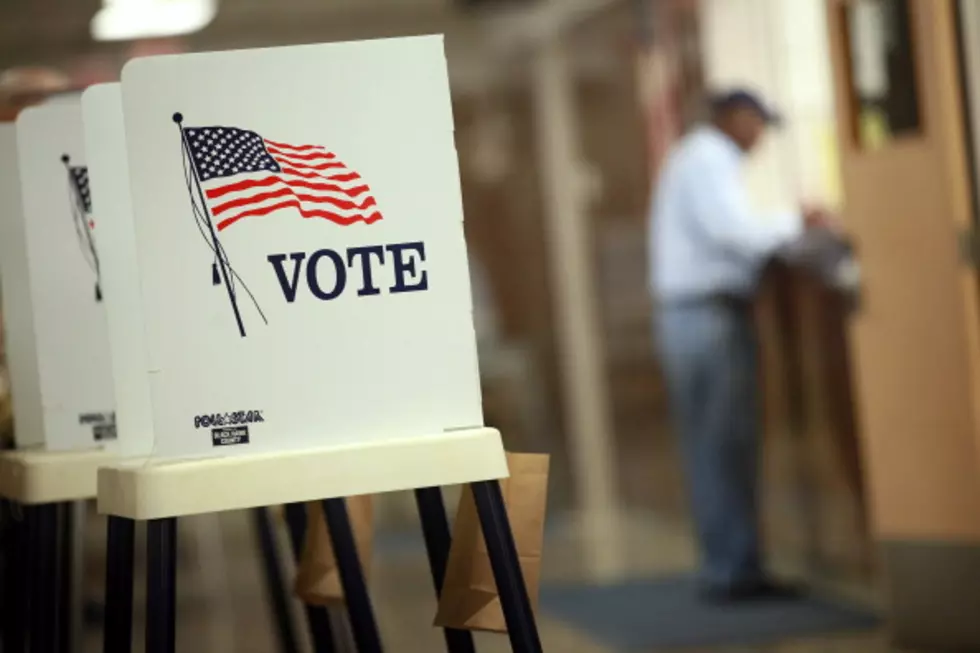 Conservative Lawmakers Face Opponents in Montana Primaries
Photo by Scott Olson/Getty Images
Legislative incumbents from the conservative wing of the Republican Party are facing election challenges from moderates trying to recoup losses from two years ago.
Election filings this week show that a dozen Republican incumbents will have opponents in the June 7 primary.
Two years ago, numerous conservative candidates challenged moderate incumbents and deepened fractures within the Republican Party.
Because of GOP fissures, key legislation championed by Democrats and Gov. Steve Bullock won passage in the Republican-controlled House and Senate. That included an expansion of Medicaid, a water compact with Native American tribes and the confirmation of Jonathan Motl as the Commissioner of Political Practices.
Thirty-three House seats, including open seats, are being contested by at least two Republicans. Only 13 of those races have at least two Democrats.