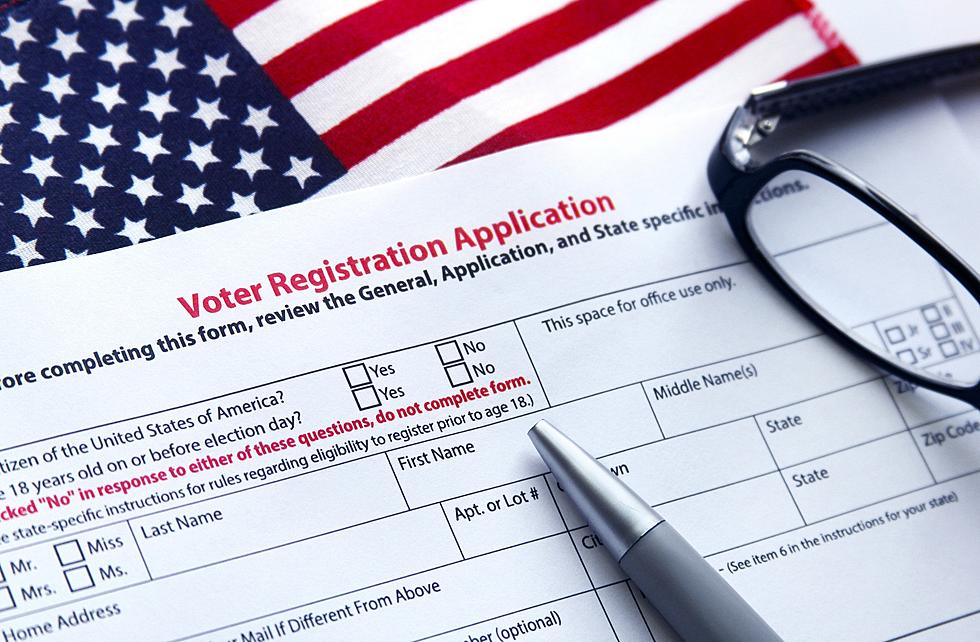 Polson Republican Legislator Lauds GOP Accomplishments in Helena
outline205
Polson Republican state legislator Greg Hertz spoke to KGVO news this week to praise the conservative bills passed during the recent Montana legislative session.
Hertz, a State Senator from Polson, counted down some of the accomplishments of the Republican majority in the House, the Senate and the Governor's office.
"We passed a lot of laws and pushed back on some bad bills from Democrats," began Hertz. "We want to make sure we're protecting everybody's rights, liberties and freedoms. We moved forward on a number of things, particularly when it came to COVID-19. I mean, we basically banned any forced mandates when it came to vaccines, and we also reined in the governor's ability to continually maintain a state of emergency. He now only has up to 45 days without then getting permission from the legislature to continue like we've had in the past."
Hertz also said Republicans helped save money for taxpayers.
"I think the most significant thing we did was we simplified the tax laws," he said. "Unfortunately, that doesn't go into effect until 2024. We do have a considerable amount of revenue which we need to give back to the taxpayers. But what that law does, it kind of matches up with the federal law, so it makes your return a lot easier. Once you get your federal return done, it'll be easy to complete your Montana return, and it gives you higher deductibles. For those low income folks out there, it's going to take almost 90,000 people off the tax rolls so they won't have to file those pesky tax returns."
Hertz referenced the national effort to cede control of the elections to the federal government.
"One of the biggest things that they want to do is to pass that voter act, and basically all it does is push voter control to the federal government," he said. "It attempts to eliminate the Electoral College and what they really want to do is push control of our country to a small handful of liberal cities and states and completely erase Montana and other rural states' input as to what's going on in this country."
Hertz continued on that vein.
"One of the biggest things that we did was to strengthen our voter ID laws to make sure that the election clerks know exactly who's voting," he said. "So once a year now they'll go and they'll clean up voter rolls. That was every two years before. And then we also did some other minor tweaks here and there. But we just wanted to make sure that everybody has a lot of confidence in our elections as we go forward."
Hertz encouraged Montanans to vote Republican in 2022.
50 Famous Brands That No Longer Exist
KEEP LOOKING: See what 50 company logos looked like then and now
READ MORE: See 50 remote jobs that can pay well
More From Newstalk KGVO 1290 AM & 98.3 FM