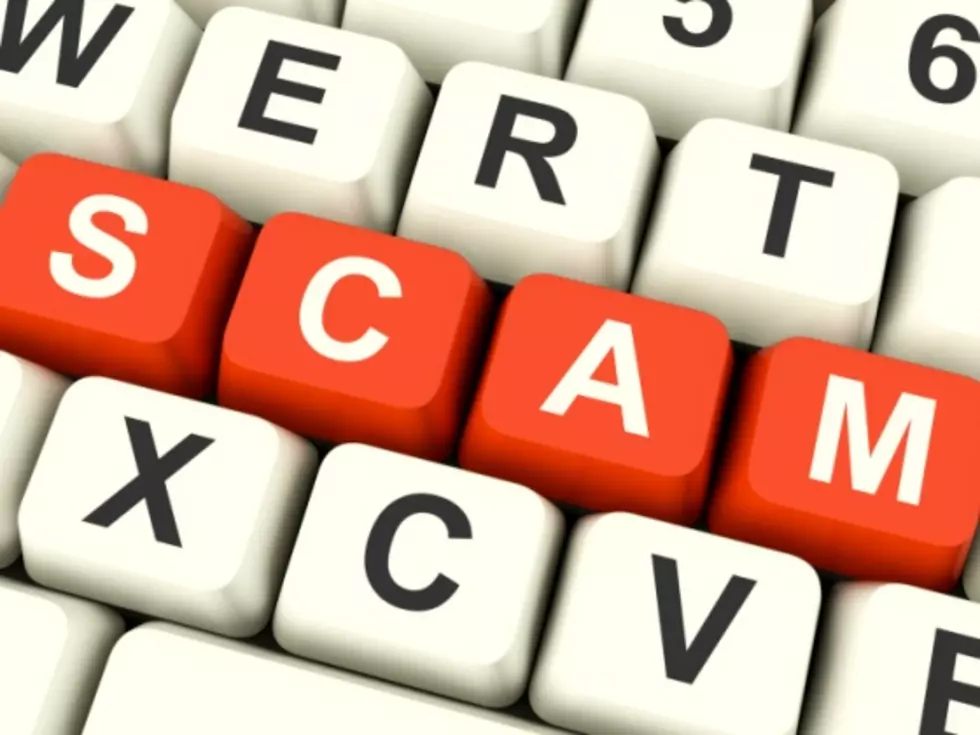 Better Business Bureau Warns Montana Job Seekers of Seasonal Scams
Scam
The Better Business Bureau is warning Montana job seekers to be on the lookout for seasonal scams.  Montana Marketplace Director Dan Buchta says a common scheme involves overpaying employees.
"If you find yourself in a situation where somebody pays you too much and they ask you to cash the check and send them back the difference, that is a typical scam," Buchta said. "The check will typically bounce in your bank account and you will have already sent them a check."
Many scams involve sham businesses that ask job seekers to send in information as part of a phishing scheme, some even pose as legitimate businesses.
"Larger more well known companies who are hiring seasonally, like Target and Macy's,  they have had false advertisements posted about the jobs they've been hiring for," Buchta said. "They place those false advertisements on more common job search sites, so make sure you go to go to the businesses actual website to make sure that they are actually hiring at those locations."
The Better Business Bureau also asks all job seekers to be wary of companies that hire without an interview, or via a very short interview over the internet. Buchta says that, so far, the BBB has not found any scams like these in Montana this year, but they do seem to pop up every holiday season.