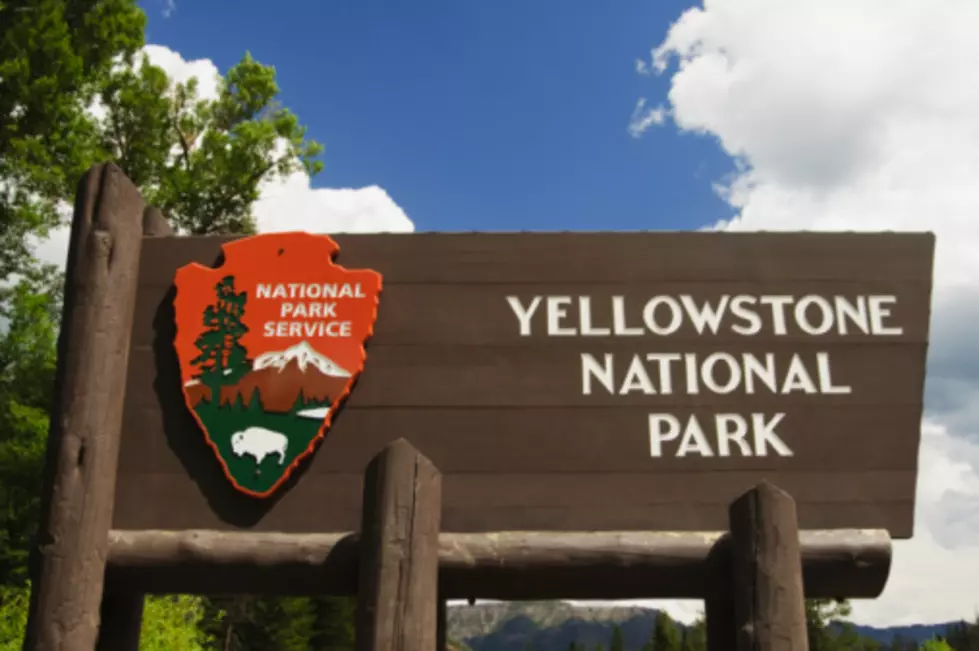 Yellowstone National Park Spokeswoman says, "Best July Ever" For the Park
Photo by Daniel Grill/ Getty Images
Yellowstone Park seems to be breaking visitation records on a regular basis this year and according to Park spokeswoman Amy Bartlett, July was no different.
"July was actually the highest visitation on record for the park," Bartlett said. "The highest visitation month, the best July ever, the best first seven months of the year ever as well, it's a pretty big record breaking year so far."
Bartlett says that the park is very likely to beat the all-time record year if visitation keeps up.
"You know, it looks like that. I guess we will see how the numbers continue as the fall goes on, but it does appear that will happen," Bartlett said. "So far for the first 7 months, almost 2.3 million people have come into the park. Just in July, almost 981,000 people so just under 1 million."
Bartlett says that the upcoming park Centennial, along with the online "Find Your Park" campaign have helped boost visitation