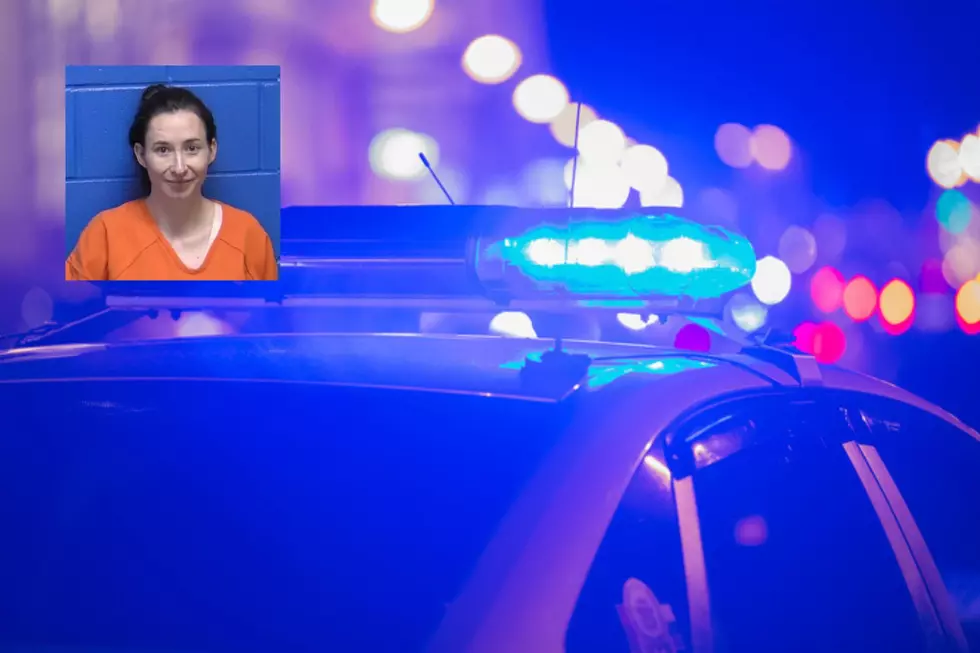 Woman on Probation Gets Caught With Meth in Missoula
File photo: artolympic, Getty Stock/Think Stock; Mug Shot: Missoula Jail
On September 6, 2022, Police Department Officers located Amber Barton in a room of Motel 6 in the City of Missoula. Law enforcement was looking for Barton, who had a no bond warrant for her arrest for probation violations. Officers made contact with her in the doorway of the room and she was placed under arrest. Police Public Information Officer Lydia Arnold has more. 
"The Missoula Police Department assisted the U.S. Marshalls with a search of the room belonging to Amber Barton," Arnold said. "Barton was wanted by the U.S. Marshall Service for a probation violation. U.S. Marshalls conducted a probation search of Barton's belongings, which the Missoula Police Department assisted with. Officers collected drug paraphernalia and drugs, which showed a presumptive positive for methamphetamine. Barton was taken to the hospital to be cleared by medical and was later booked at the Missoula County Jail on charges of possession of dangerous drugs." 
Barton was advised of her Miranda rights. According to court documents, Barton was seven months pregnant and admitted she is a daily user of dangerous drugs. She said she used heroin and fentanyl when she is coming down from meth to help with withdrawals. She said she smoked two fentanyl pills two hours before law enforcement arrived.  
A probation search was conducted on Barton and the room. Officers located a purse that Barton said was hers. There was a small amount of suspected methamphetamine in three silicone containers in her purse. The substance was tested on a NIK test and showed a presumptive positive for meth. Officers also found drug paraphernalia with suspected burnt fentanyl residue. 
Barton is currently being charged with felony criminal possession of dangerous drugs.  
The information in this article was obtained from sources that are publicly viewable.
10 Incredibly Boring Towns To Avoid in Montana
Not every town or city in Montana is as glamorous as you might expect. So we compiled a list of the most boring towns you should avoid while vacationing or traveling around Montana.
10 Best Steakhouses in Montana
If you live in Montana, you have to love a good steak dinner now and then. Luckily, here in Montana, we have steakhouses that spread far and wide throughout the state. If you are traveling through Montana or vacationing around the state, give one of these places a try.
More From Newstalk KGVO 1290 AM & 98.3 FM