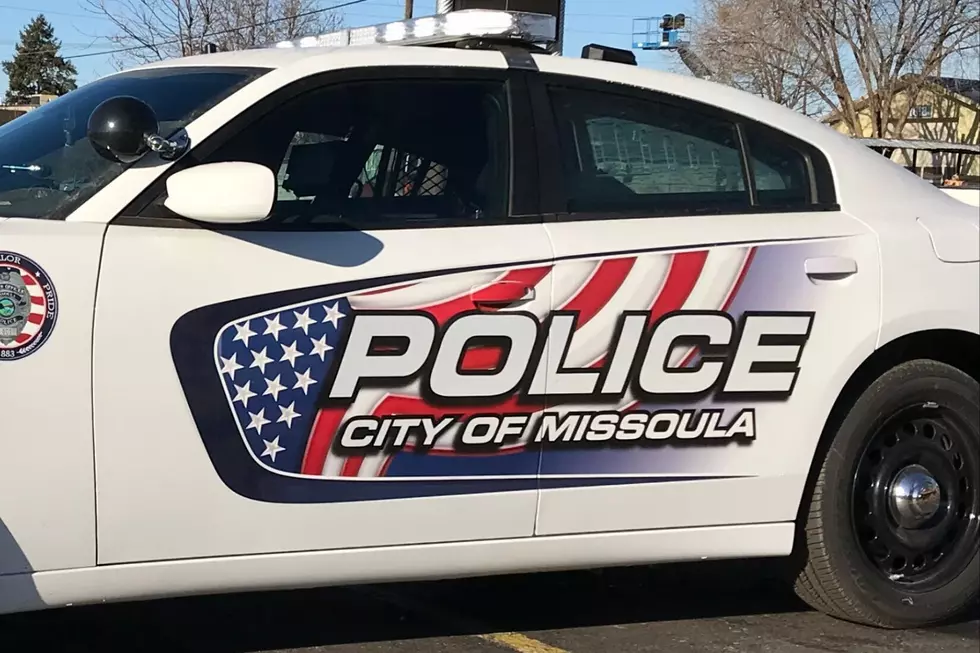 Woman Dies After Being Hit by a Vehicle in Missoula
Credit: Missoula Police Department
On January 29, 2022, at around midnight, Missoula Police Department Officers and other emergency services responded to the area of South Avenue and 26th Street after the driver of a vehicle called 9-1-1 and reported colliding with a pedestrian in the roadway. MPD Detective Lieutenant Eddie McLean explains.
"Officers arrived to find a female in her 60's in the street with other parties attempting CPR," McLean said. "She was subsequently declared deceased. Detectives and a crash investigator were called to the scene. The involved driver is cooperating with the investigation. It was determined the driver was travelling eastbound on South Avenue and drugs or alcohol did not appear to be a factor."
The Missoula Police Department is seeking any witnesses of the collision. If anyone has any information relevant to the collision, please contact Detective Griesse at (406) 552-6282.
KGVO will provide more information about this incident when it becomes available.
Animals in Montana - Looking at You
View photos of Montana wildlife who have noticed that someone is taking their photo.
How to Use the KGVO App and Helpful Features You Need to Discover
Download the KGVO App to access Talk Back On Demand, receive alerts with the latest news, and hear featured guests anywhere anytime.
WOW: This Missoula Mansion For Sale Was Once a Sorority House
This is the most expensive home on the market in Missoula, Montana as of January 2022.
More From Newstalk KGVO 1290 AM & 98.3 FM