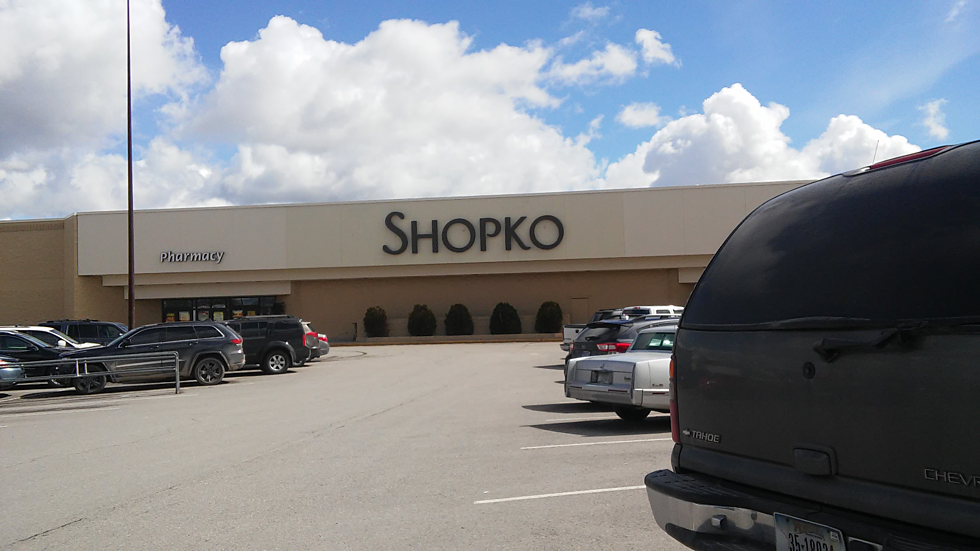 WinCo is Officially Taking Over Old Shopko Location on Reserve
Image courtesy of Denny Bedard
It was a few months back that word came through that Shopko was going out of business, and they'd be closing all of their stores nationwide - including, of course, the one right here in Missoula. So that immediately sparked the question, "What's going to take its place?"
The rumors immediately started, and the biggest one was that WinCo Foods, a supermarket chain based in Boise, would be taking over the building. Turns out, that rumor was right!
It looks like WinCo Foods, LLC officially purchased the old Shopko building on September 18th, so they've owned it for a few weeks now. Apparently they've recently opened locations in Billings and Helena, and Missoula had been their next target for a while now.
The new location places WinCo right next to Rosauers on Reserve Street, meaning increased competition among the grocery stores. No word yet on when exactly WinCo will be opening up shop. Are you excited to see the new business when it finally does open?
More From Newstalk KGVO 1290 AM & 98.3 FM