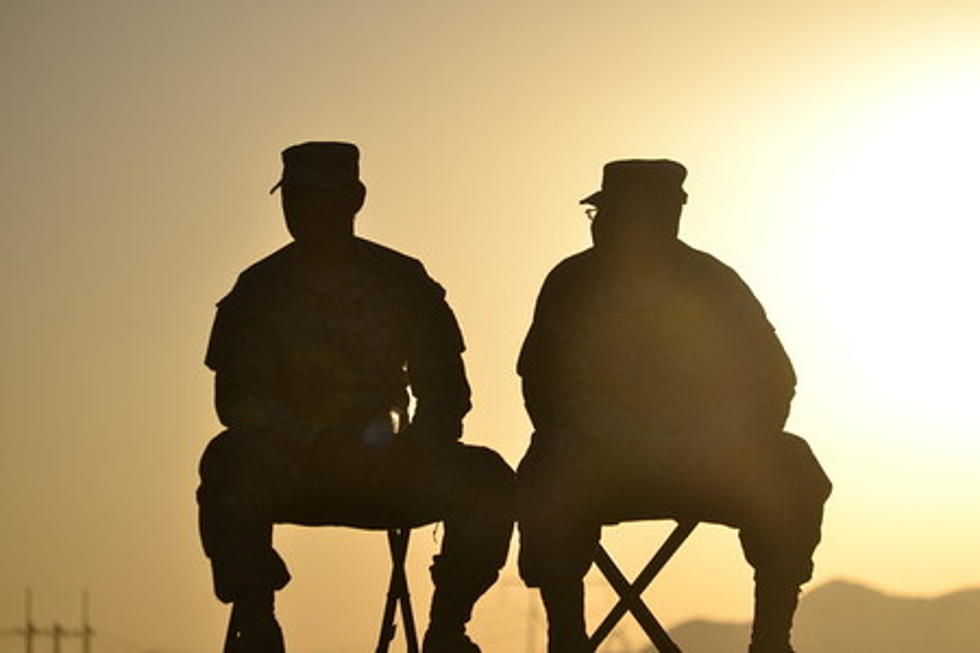 Veterans In Montana Can Receive Free Pain Treatment Thanks To A Recent Donation
Photo Courtesy of Thinkstock
The Rural Institute For Veterans Education and Research received a donation of 10 Alpha-Stim units to help veterans in Montana. RIVER Vice President of Clinical Services Jason Zentgraf explains what these devices will be used for.
"If somebody is experiencing anxiety, depression, insomnia, it treats those three issues using ear clips," said Zentgraf. "The other device is more directed for pain. If somebody is in pain, they can come to us and we can use this product to relieve their pain. It takes that over sensitization of that nerve and spreads that feeling out. In doing so, it reduces the pain in that area."
According to Zentgraf, Electromedical Products gave RIVER these units in order to conduct research.
"They donated these products to us for 12 months so we can use them, but we will be using them in the clinic to treat pain," Zentgraf said. "The clinic is always evolving. Down the road, we will offer more and more services, but right now everything we offer is 100% free to any veteran and their family."
The RIVER clinic is located at 2875 Tina Avenue in Missoula. Zentgraf says they welcome any and all veterans who may be in need of help.
More From Newstalk KGVO 1290 AM & 98.3 FM