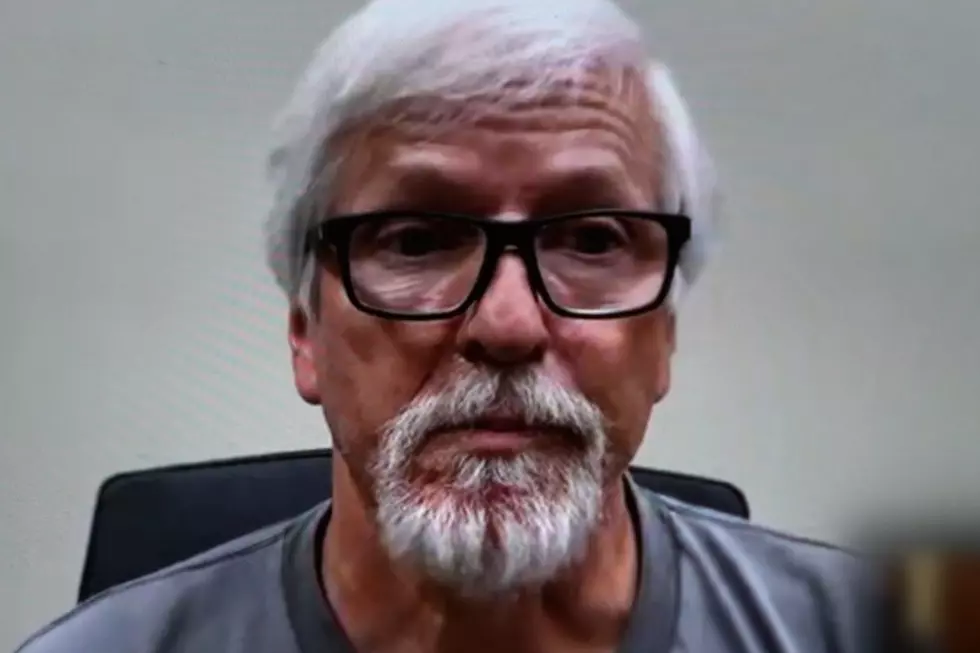 Urgent Plea For Forgiveness From Grandfather of Murdered Family
Credit: MTN News via KTRV
John Siau, the father of David and grandfather of McKenzie Siau who were both viciously slain by 37-year-old Derick Amos Madden last weekend in East Glacier, released a video statement late Wednesday night in which he thanked all those who helped his family through their tragedy.
Madden drove his pickup truck into the family as they walked in East Glacier. He then opened fire on them with a shotgun. Two were killed, including David and McKenzie Siau. Madden had mental health issues and was eventually killed by the child's mother.
In his video message, Siau quoted the Lord's Prayer and referenced the passage that says to forgive as we have been forgiven.
"As I have taught to each of my children, and we have a very large family, and I said to them 'grieve, be sad, but don't harbor anger," said Siau. "Because what we have seen is actually the result of a man who has harbored anger in his own life, and has allowed it to fester and grow and develop into something very terrible."
Siau then quoted the Lord's Prayer and the passage on forgiveness.
"In light of that, I'd like everybody to think about the words that are very familiar to us from the Lord's Prayer," he said. "It starts out 'Our Father, which art in heaven. Hallowed be thy name. Thy kingdom come.' Further down are the words that I'd like you to think about which are 'forgive us our trespasses as we forgive those who trespass against us."
Siau closed his statement by finishing the Lord's Prayer.
"Certainly, the Siau family has had terrible trespasses committed against us, but our goal is to forgive, because as God has told us 'as we forgive those, then he will forgive us'. I'd like to close by saying 'for yours is the kingdom and the power and the glory forever, Amen."
FBI spokesperson Sandra Barker asked the media to respect the family's privacy at this time.
Video of Siau's statement courtesy of KRTV News in Great Falls, Montana.
14 Destinations to Visit With Direct Flights From Missoula
Here's a list of places to visit (and things to do while you're there) with nonstop flights out of the Missoula Montana Airport.
WOW! Photos from the Newly Opened Missoula Airport
The wait is over and the new terminal at the Missoula Montana Airport opened June 8, 2022. Get a peek inside from the perspective of a passenger.
20 Impressive Features at the New and Improved Missoula Airport
Missoula's new airport will include large windows for loved ones to watch planes depart and arrive, and the only escalator on this side of Montana! Plus, a keggerator system for the Coldsmoke Tavern.
More From Newstalk KGVO 1290 AM & 98.3 FM