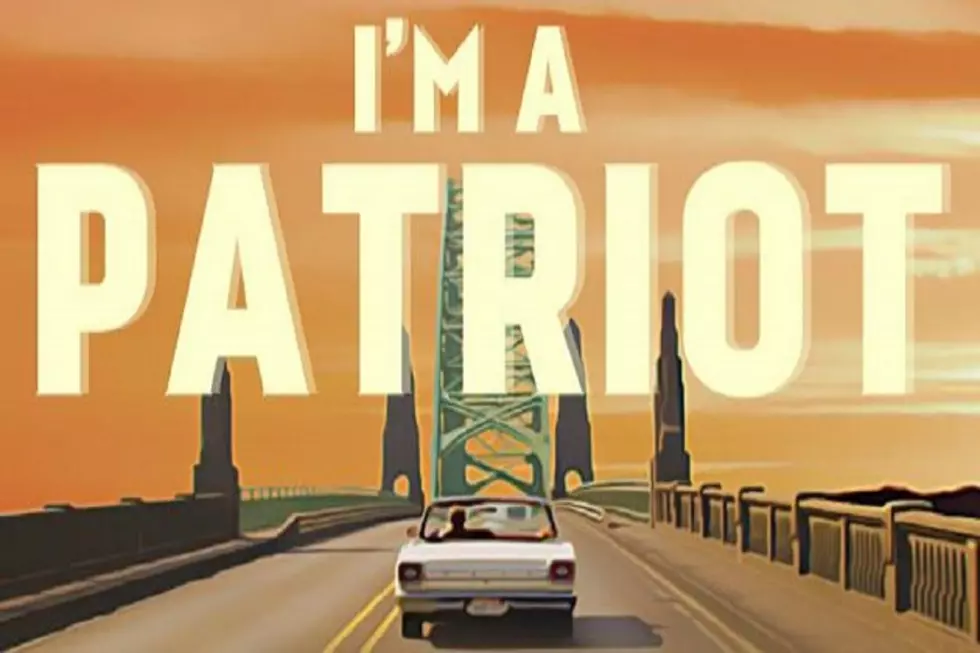 Two UM Graduates Releasing Their First Feature Film!
Photo courtesy of Blake Koemans
Jordan Marvin and Blake Koemans are both University of Montana graduates and are proud to release their first feature film "I'm A Patriot". Tickets are on sale now for the premiere taking place at The Roxy Theater on Higgins Ave. in Missoula. The premiere is set for Friday December 2, Saturday, December 3 and Sunday, December 4th with two screenings each evening.
"I'm A Patriot" tells the story of Eddie and Owen Garron, two brothers who grew up separately but are brought together when their father passes away. The Garron brothers hit the road to get to know one another and end up getting more than they bargained for as their father's mysterious past catches up with them.
More From Newstalk KGVO 1290 AM & 98.3 FM