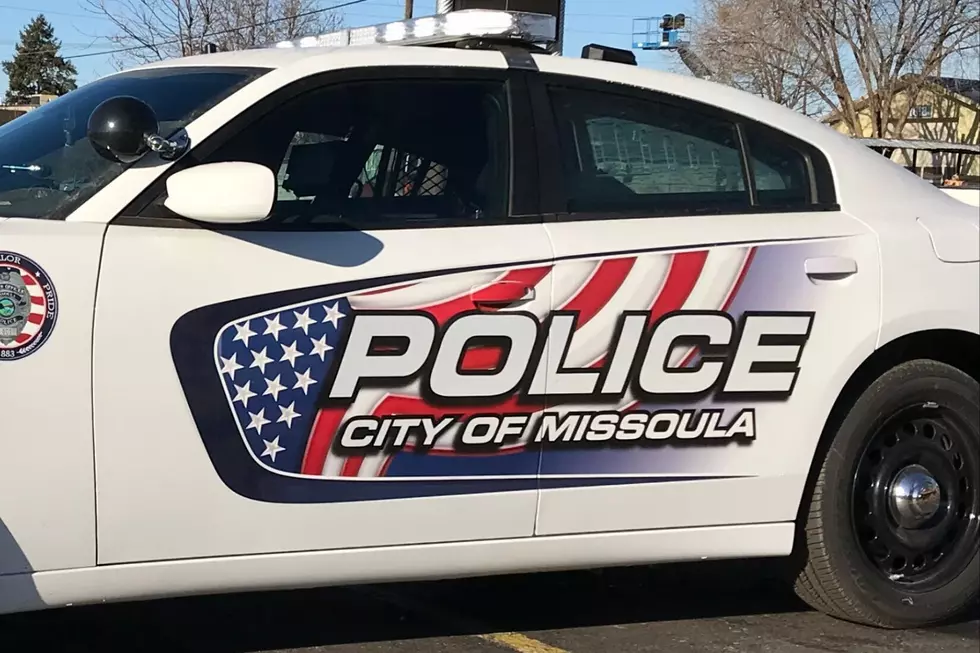 Two Missoula Police Officers Sent to Hospital After Assault
Credit: Missoula Police Department
On May 8, 2022, Missoula Police Department Officers responded to a call for service regarding a building in the 500 block of Front Street being broken into. Police Public Information Officer Lydia Arnold has the story.
"Officers encountered a 17-year-old who had entered into the basement," Arnold said. "As they were trying to take him into custody, the male punched officers and started a physical altercation with them. After he was taken into custody, he was charged with multiple offenses. The two officers went to the hospital to have their injuries treated."
The officers went to the hospital for medical treatment for non-life-threatening injuries and have since been released. At this time no additional details are available, and the investigation is continuing.
KGVO will provide more information about this incident when it becomes available.
FOR SALE: Naps Grill in Hamilton, Montana
Ever wanted to own a restaurant? How about one in Montana, with amazing burgers.
35 Concerts We Can't Wait to See in Missoula This Summer
Here's a full rundown of all the major concerts Missoula is looking forward to seeing this summer.
20 Impressive Features at the New and Improved Missoula Airport
Missoula's new airport will include large windows for loved ones to watch planes depart and arrive, and the only escalator on this side of Montana! Plus, a keggerator system for the Coldsmoke Tavern.
More From Newstalk KGVO 1290 AM & 98.3 FM