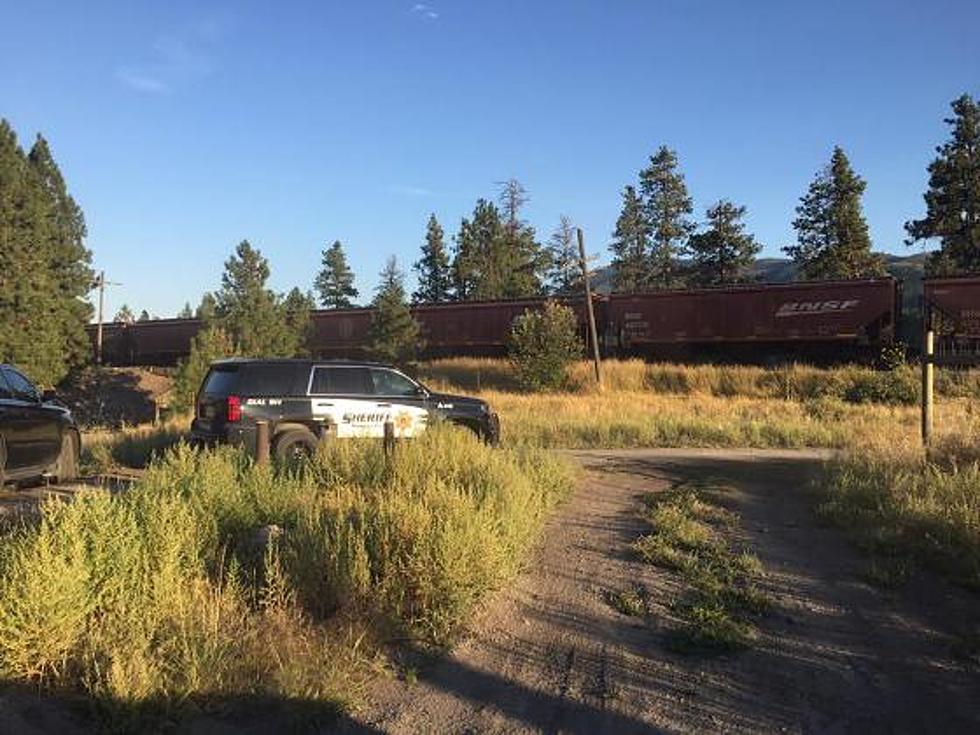 UPDATE – Pedestrian Killed By Train Identified
Train strikes pedestrian
UPDATE: Tuesday, August 16, 2:00 p.m.
Missoula County Sheriff and Coroner T.J. McDermott identified the woman who was killed after being struck by a train on Monday evening as 48 year-old Rhonda Jimenez of Yakima, Washington. The cause of death has been determined to be suicide, and the manner of death was blunt force trauma. The investigation into her death has been officially closed.
An unidentified woman was struck and killed by a train near Bonner late on Monday afternoon.
Jeremiah Peterson with the Missoula Sheriff's Office said the initial call came in to 9-1-1 at about 6:15 p.m.
"Deputies and emergency personnel responded to the area near the old Milltown Dam where an eastbound train struck a female pedestrian on the railroad tracks," Peterson said. "She was subsequently killed. The county coroner responded, and the sheriff's office is currently investigating."
Peterson said personnel from Montana Rail Link responded to the scene. The woman's name, age and place of residence were not available. The incident is still under investigation by the Missoula County Sheriff's Office.
There were two accidents involving trains in 2014. 57 year-old Richard Schmitz was killed on April 5th in an accident in the MRL train yard, and in August, 2014, a 22 year-old man had his foot nearly severed while trespassing in the train yard. 
At the time, MRL spokesperson Lynda Frost commented on the incident.
"Montana Rail Link is adamant about the safety of the public, and adamant about keeping people away from our operations. We take trespassing very seriously."
More From Newstalk KGVO 1290 AM & 98.3 FM