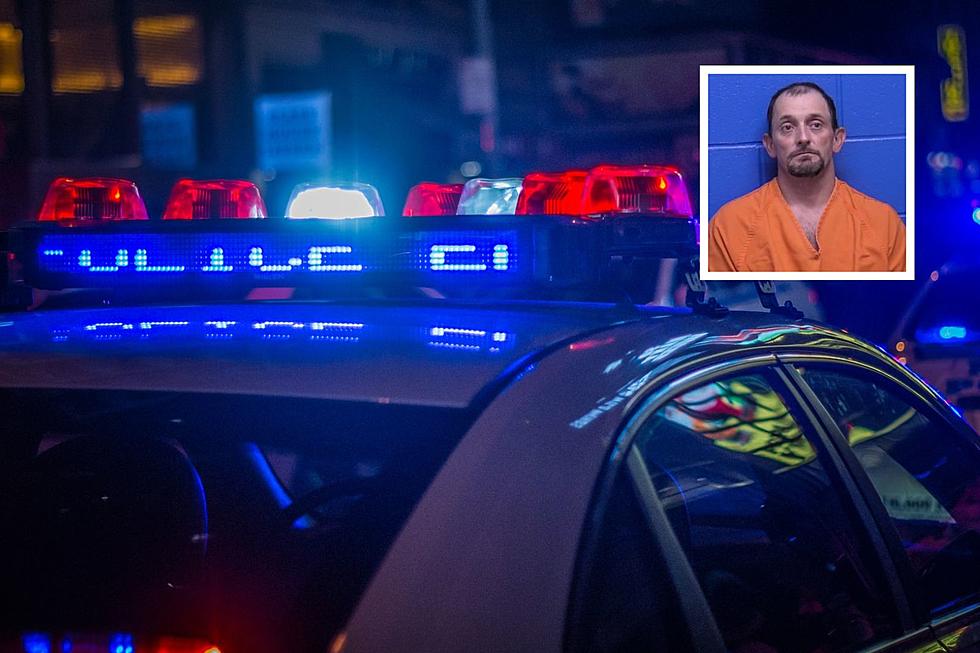 Man With Three Warrants Gets Caught With Meth in Missoula
Photo by Michael Förtsch on Unsplash; Mug Shot: Missoula Jail
Missoula, MT (KGVO-AM News) - On August 10, 2023, Missoula County Sheriff's Office deputies responded to the area of White Street to canvass for a stolen vehicle that had been seen nearby. The deputies located the vehicle in front of a residence in the 4700 block of White Street and spoke with several individuals in the area, including 45-year-old Anthony Hummel Jr.  
Deputies learned that Hummel Jr. had three outstanding warrants, was on felony probation, and effectuated an arrest. While conducting a search incident to arrest, a deputy asked Hummel Jr. if he had anything illegal on him prior to going to jail.  
According to court documents, Hummel Jr. stated he had drugs on him, and admitted it was methamphetamine. The deputy discovered a rubber case in Hummel Jr.'s pocket which contained a white powdery substance that appeared to be methamphetamine.  
When a corporal had initially approached Hummel Jr., Hummel Jr. had dropped a backpack, which was also taken as his property for the jail. Hummel Jr. was transported to the Missoula County Detention Facility and his backpack was subject to an inventory search wherein detention officers discovered two syringes and a Glock replica BB gun. The suspected methamphetamine will be submitted to the Montana State Crime Lab for further testing. 
Hummel Jr. Is currently being charged with felony criminal possession of dangerous drugs, felony probation violation, and criminal possession of drug paraphernalia. On August 11, 2023, Hummel made his initial appearance in Missoula Justice Court and his bond was set at $50,000. 
The information in this article was obtained from sources that are publicly viewable. 
Great Options for Used and Second Hand Stores in Missoula
Missoula Montana embraces sustainable shopping and there are many good options for finding used and secondhand goods in town.
More From Newstalk KGVO 1290 AM & 98.3 FM