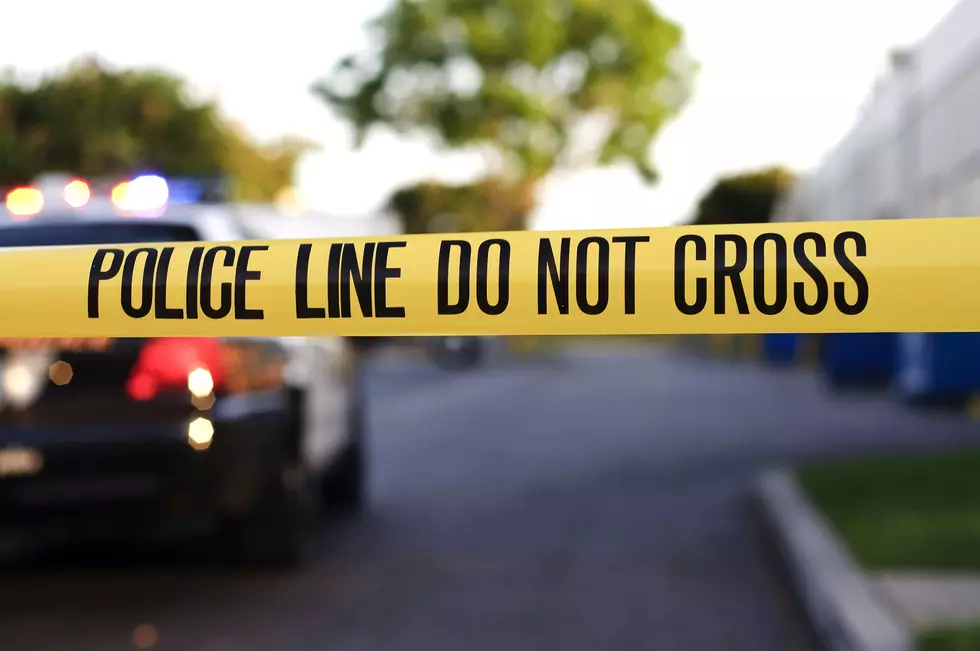 Three Deaths and Multiple Injuries Due to Crash on Highway 10
Credit: aijohn784, Getty Images
UPDATE:
On September 13, four people were killed in a traffic accident that occurred on Highway 10 West near Roller Coaster Road.
Missoula County Sheriff and Coroner T.J. McDermott has released the names of the four individuals who perished in the crash.
They are 27-year-old Jordan Armijo of St. Ignatius, 17-year-old Tekla McCain of Missoula, 40 year-olf Larry Old Horn on Missoula, and 58-year-old Sheri Old Horn of Missoula.
Sheriff McDermott and his staff send their sincere condolences to the families of those killed in the tragic accident.
First report:
Two vehicles collided on Highway 10 near Roller Coaster Road at about 9:00 a.m. on Tuesday which caused multiple fatalities.
We spoke with Montana Highway Patrol Public Information Officer Jay nelson on Monday afternoon who provided more information about the deadly crash.
"This morning at approximately 9:10 a.m. on Highway 10 and Roller Coaster Road, which is approximately nine miles northwest of Missoula," began Sergeant Nelson. "We had a two-vehicle head-on collision and this collision resulted in the tragic death of three individuals."
Nelson said others in the crash sustained critical injuries.
"Two other individuals in the crash have been transported (to local hospitals) and they both have critical injuries," he said. We are currently still in the investigative mode here looking at all the different factors."
Nelson said the Montana Highway Patrol is bringing all their investigative facilities to bear to discover how and why this accident occurred.
"We have one of our Traffic Homicide Investigators that is on the scene and looking at all the different aspects of the crash," he said. "So far that is all we have. We do have indicative evidence of which vehicle came into the other lane and are continuing our investigation into what might have caused this driver to cross over the center line and result in this tragedy."
Whether alcohol may have been a factor is still under investigation, as well.
No names have yet been released in the fatal crash.
Most Expensive Airbnb in Western Montana
Entire villa available on Airbnb
Near Superior, Montana
Airbnb Offers a Stay at This Awesome Cottage in Bonner, Montana
As the listing says, "Reconnect to nature at this transforming, off-grid, PET-FRIENDLY forest oasis." It's a tiny home in the middle of the woods but just a short trip away from many activities and destinations.
More From Newstalk KGVO 1290 AM & 98.3 FM