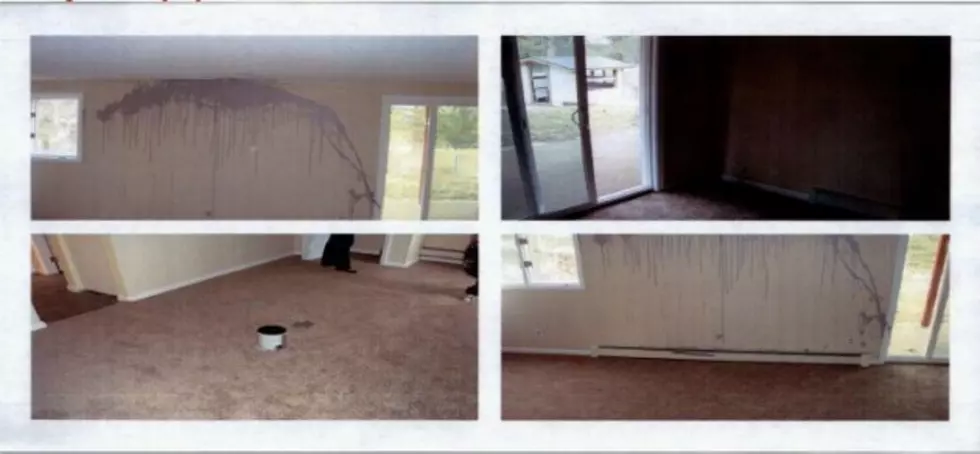 Suspects Sought in Lolo Vandalism Mystery
Photo courtesy of Missoula County Sheriff's Department
A property owner is now stuck with thousands of dollars of repair costs after vandals entered a Lolo home and smeared the building with paint sometime between Monday and Tuesday.
"It happened on Cumberland Drive, which is off of Ridgeway on the hill in Lolo," said Missoula County Sheriff's Office Public Information Officer Paige Pavalone. "There was a house for sale. It was vacant for about two years. When the house finally sold, the current homeowner went into the house to check it out, just to do a final inspection before the house transferred to the new buyer. When he went to the house he found paint that was strewn all over the walls, all over the house, all over the carpet."
There were no signs of forced entry. A sliding door was left unlocked, but it is unclear if that was simply an accident, or if it was left that way by the vandals. So far there are no suspects.
Anyone with information about this case is asked to call Missoula Crimestoppers at 721-4444.
More From Newstalk KGVO 1290 AM & 98.3 FM