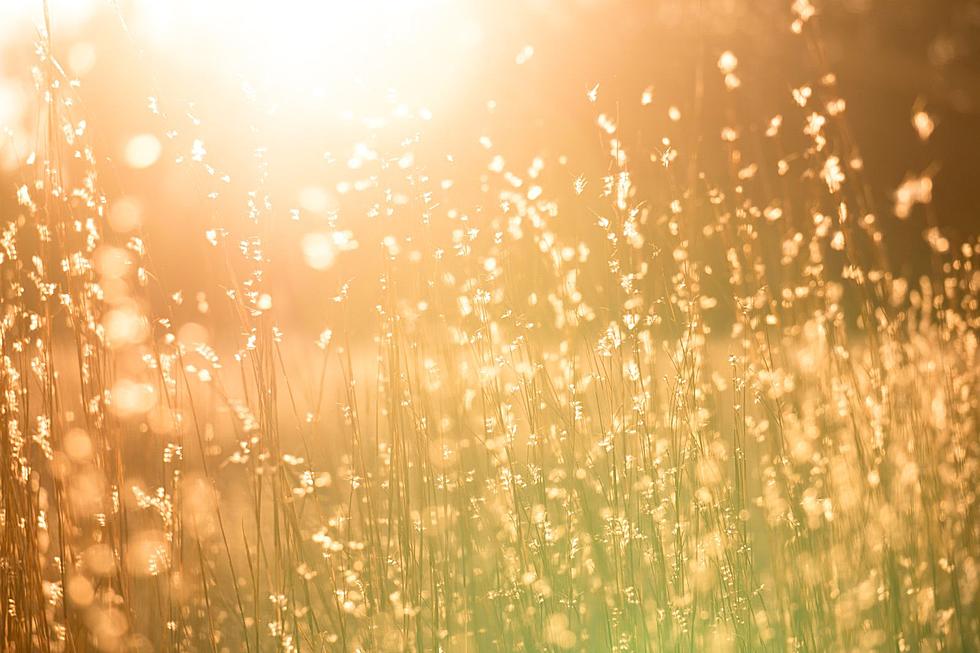 Summer 2023 Will Be a Little Warmer and Drier in Montana
Photo by Kent Pilcher on Unsplash
Missoula, MT (KGVO-AM News) - It's the return of El Nino for the summer of 2023, according to the National Weather Service office in Missoula, and that means it won't be quite as cool or quite as wet as in recent years.
KGVO News spoke to Meteorologist Travis Booth on Friday for the summer months forecast for the Northern Rockies.
El Nino Returns for the Summer of 2023
"One of the main driving forces as we look at the global climate is that La Nina El Nino and neutral conditions, and right now we're actually transitioning toward El Nino conditions and that's expected to actually continue all the way into the coming winter," began Booth. With that in mind, forecast conditions for the summer season, are officially leaning slightly drier than normal and warmer than normal."
Booth started with the immediate forecast for the month of June in western Montana.
Booth said Late June will Bring Less Rain and Hotter Temperatures
"We start looking at a near term, probably for the first half of June it does look to be wetter than normal," he said. "Overall temperatures will continue at seasonable to above normal level. Then once we get later into June and then for the summer months, July, August and say the first part of September, the official forecast from the Climate Prediction Center for the Northern Rockies is there's an increased possibility for warmer than normal temperatures, and there's also an increased possibility for slightly below normal precipitation."
Booth looked back on the past few hot and dry summers in western Montana.
"A couple of things stand out is as different," he said. "One thing that we have seen the past few summers is that we've had a really hot period, either the end of June or into early July that we've seen I know we had had it last year and it was either the 2021 or 2020 that we had a similar event occur. Then that was followed by extremely dry conditions during the month of July, and so that of course, was quite a lead up into the fire seasons."
Fire Officials will be Watching Conditions Very Closely This Summer
Fire officials will be watching the conditions very carefully as the summer deepens and the wildlands and prairies dry out.
"The one thing that we're seeing with this summer is there's less indication of that for the latter part of June in the early part of July that that flash kind of heat wave, so there's a much lower probability of that occurring," he said. "There's definitely differences compared with what we've seen during those La Nina summers. So, it looks like we will, have that extreme heat followed by that extended period of dry, so we'll see how it works out."
Click here for the National Weather Service's multimedia presentation.
Montana's Top 10 Record-Setting Wild Weather Events
Montana is named Big Sky Country for several reasons, not only grandiose Sunsets but impressive weather events as well! Ask any Montana resident who has scoffed at the idea of tossing a blanket or snow shovel in the trunk of the car " just in case". Here is a list of Montana's Top 10 Record-Setting Wild Weather Events
More From Newstalk KGVO 1290 AM & 98.3 FM