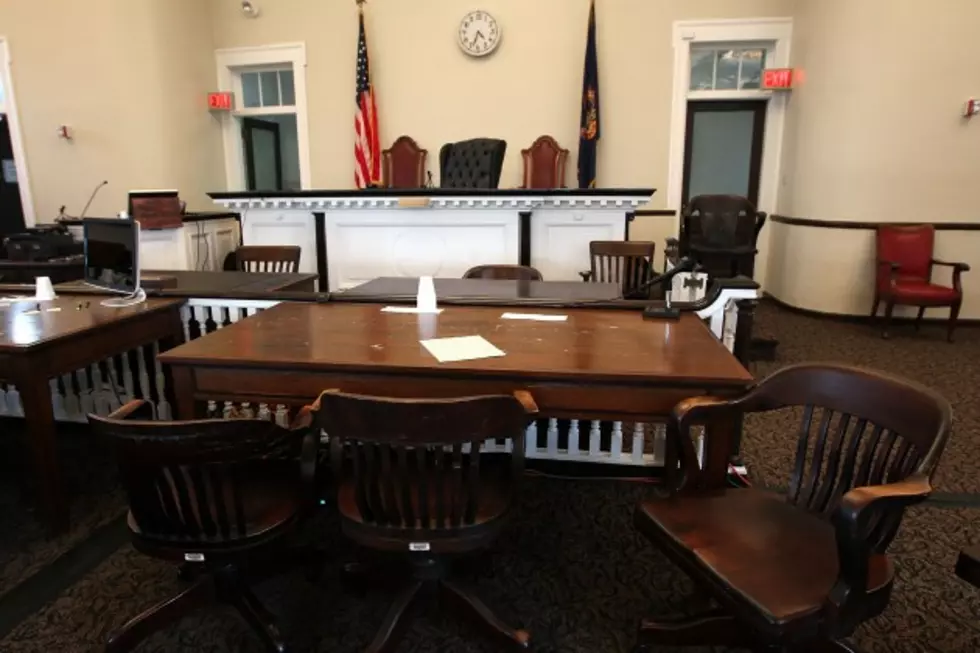 State Charging Cascade County Attorney With Professional Misconduct
Photo by Mark Wilson/Getty Images
GREAT FALLS, Mont. (AP) — The state Commission on Practice has filed a complaint against the Cascade County attorney for allowing law school graduates who had failed the bar exam to work as deputy county attorneys under the "student practice rule."
The complaint, filed Friday, charges John W. Parker with professional misconduct.
The Great Falls Tribune reports (http://gftrib.com/1Km3Qqw) the complaint names three people who worked in the county attorney's office and represented themselves as deputy county attorneys despite the fact that they were no longer law school students.
The student practice rule allows law students who have completed two-thirds of their education to practice law under the supervision of a licensed attorney. Law school graduates are also eligible until they learn the results of their first bar exam.
Parker has 20 days to respond to the complaint.