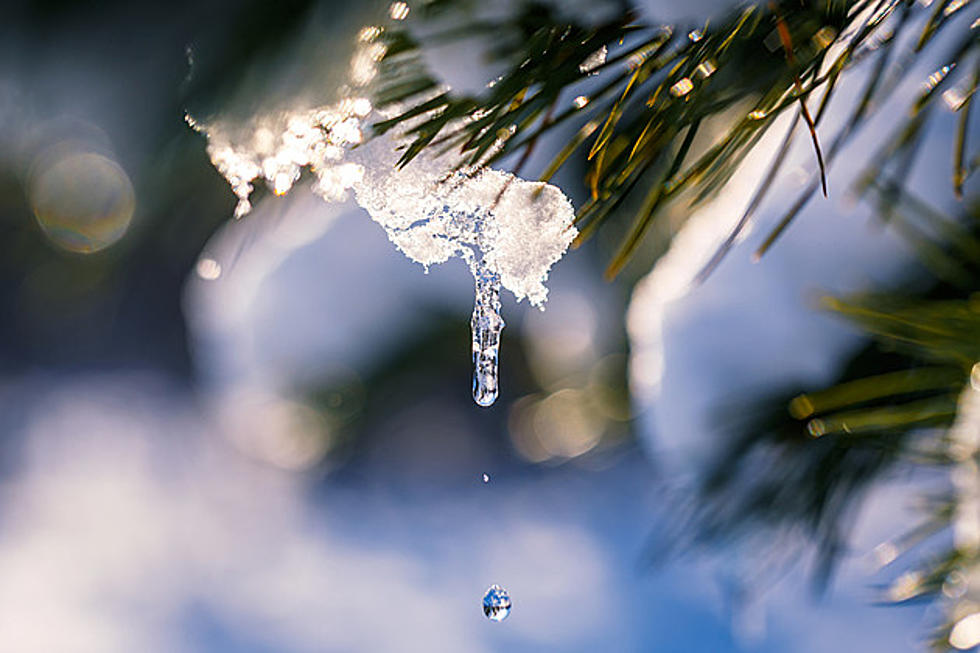 Snow, Bitter Cold and Wind Combine for Danger in Missoula
stsmhn/Getty Images
The National Weather Service is calling for a Winter Weather Advisory for western Montana through 11:00 a.m. on Monday.
KGVO News spoke to Senior Meteorologist Bob Nester at about 3:00 a.m. on Monday, who provided details about a winter system that is battering the entire country from Idaho to Maine.
"The arctic air just moved across the Continental Divide into the Missoula valley right around 2:00 a.m. this morning," began Nester. "We still haven't had the full effects of the arctic air as far as temperatures go, but the winds have shifted in more of a northeasterly direction. In looking at the radar, there's more snow to our west and northwest that will be moving through Missoula, probably between 4:00 and 7:00 a.m."
Nester said the Monday morning commute will be affected from the Bitterroot Valley all the way east to Drummond.
"There will be a period, especially during the morning commute hours where there might be some difficult driving in the Missoula valley as far south as Lolo or Florence," he said. 'That snow and blowing snow will impact the morning commute, as we have people driving along the 'S' curves on Highway 93 and along I-90 from Nine Mile all the way to Drummond."
After the snow, Nester said the major news with this weather system will be the bitter cold temperatures affecting western Montana.
"The bigger story is going to be a secondary push of really cold arctic air moving in from Alberta, Canada later this evening and overnight through Tuesday morning," he said. "We're going to have some stronger winds with deeper, colder air, and that's going to result in pretty cold wind chills tonight."
Nester said the overnight lows could result in dangerous conditions for people and animals.
"Low temperatures overnight on Monday night will hover from zero to five degrees below zero in Missoula, and if these winds are the kind we expect, then wind chills will be anywhere from 20 to 28 degrees below zero," he said. "Nor just for a few hours, but it's looking like wind chills from 20 to 28 below zero are going to last from around midnight through mid-morning Tuesday, so it's not just a few hours but several hours of temperatures that cold."
Nester said this system stretches from Montana across the country to Maine.
"This is part of a system which is impacting not just Montana, but the entire country," he said. "It's just a big, cold arctic outbreak all the way from Idaho to Maine and down through Pennsylvania for example. So, yeah, this is a pretty large system affecting a lot of people, in fact, all of North America."
Nester said the fortunate part of the system is it's timing, with President's Day closing schools and government offices.
Those living outdoors should seek shelter indoors for the week.
24 Missoula Businesses That Have Closed in the Last Two Years
A large amount of Missoula businesses have closed over the last couple of years for a variety of different reasons. Retirement, COVID-19, changes in ownership.....here's a list of 24 businesses that we've lost.
20 Montana Distilleries You Have to Visit
The Montana distillery scene is certainly taking off, and with the access to local ingredients, you can feel good about supporting these establishments all across the state. Here are 20 distilleries that are worth a visit.
Animals in Montana - Looking at You
View photos of Montana wildlife who have noticed that someone is taking their photo.
More From Newstalk KGVO 1290 AM & 98.3 FM