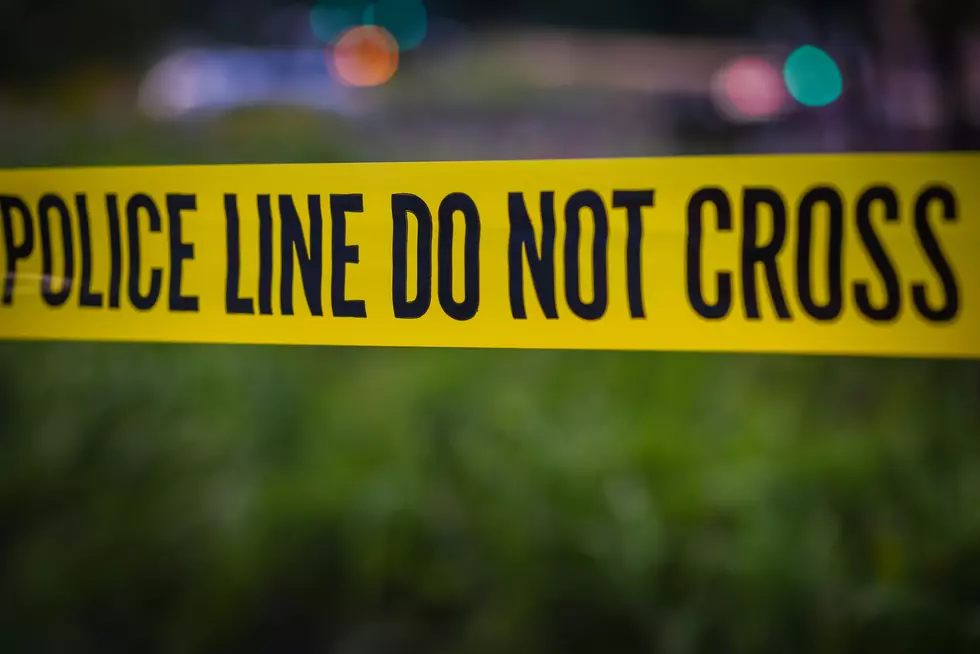 Man Killed in St. Regis Officer-Involved Shooting Identified
Credit: DavidPrahl
Missoula, MT (KGVO-AM News) - Missoula County Sheriff and Coroner Jeremiah Petersen has released the name of the man who was shot and killed in an officer-involved shooting at the Travel Center in St. Regis that occurred on Saturday, March 18.
The man was identified as 22-year-old Clary Kaea Anton of Auburn, Washington.
On March 20, Mineral County Sheriff Ryan Funke released an official statement about the incident that occurred in St. Regis.
'The Mineral County Sheriff's Office, the Sanders County Sheriff's Office, and the Montana Highway Patrol were part of an officer-involved shooting near the Travel Center in St. Regis, Montana.
The suspects were involved in an armed robbery in Osborn, Idaho earlier in the morning of March 18.
Mineral County Dispatch advised that witnesses observed two individuals walking away from the suspect car in the St. Regis area.
Law enforcement learned of the location of one suspect and was able to take that suspect into custody without incident.
Prior to contacting the second suspect, a hostage was taken.
When law enforcement arrived on the scene, the hostage was shot by the suspect. Law enforcement then engaged the suspect and the suspect succumbed to his injuries.
All suspects have been accounted for and there is no threat to public safety at this time.
The investigation has been turned over to the Montana Department of Criminal Investigations.
The Missoula County Sheriff's Office is handling the coroner's duties and the suspect has been sent to the Montana State Crime Lab in Missoula for an autopsy.
There were no law enforcement officers injured during this incident.
Thank you to all first responders and private citizens that assisted with this incident.'
The Monday after the incident there was a gathering of community members and law enforcement at the St. Regis School where counselors were available for those affected by the incident on Saturday, March 18.
LOOK: Here's where people in every state are moving to most
LOOK: 20 of the strangest natural phenomena in America
From fire rainbows to bioluminescent bays, America is home to some truly bizarre natural phenomena. See
Stacker
's list of 20 of the strangest natural phenomena in the U.S.
More From Newstalk KGVO 1290 AM & 98.3 FM