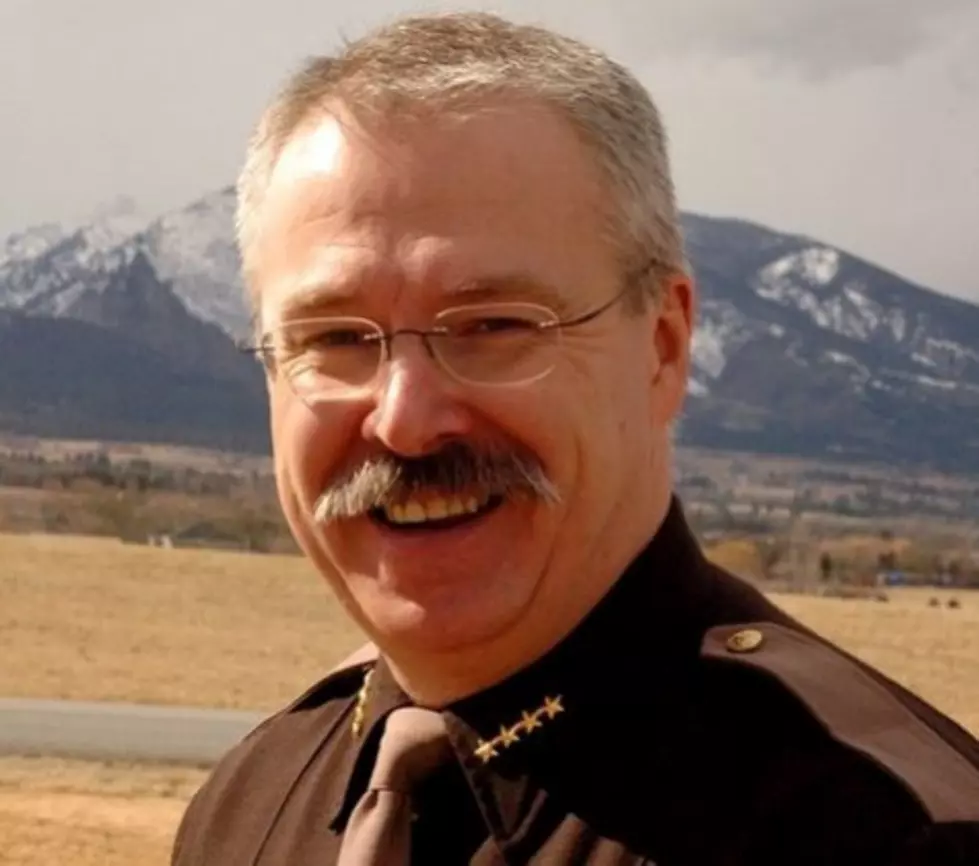 Ravalli County Sheriff Says He Will Not Enforce a Federal Gun Ban [AUDIO]
photo courtesy of Ravalli County
Ravalli County Sheriff Chris Hoffman wants it to be clear. He will not enforce a federal gun ban should it be enacted by the government.
After the Sandy Hook School shootings, the effort to control guns and gun violence was renewed in Washington, D.C. President Obama presented over 20 executive orders that would restrict assault rifles and ammunition, and provide for enhanced background checks for potential gun buyers.
Sheriff Hoffman says he has received numerous emails and phone calls regarding his stance as a county sheriff on federal intrusion regarding legally-owned firearms. He states unequivocally that he will not stand by and watch any Ravalli County resident be deprived of their constitutional rights.
Ravalli County Sheriff Chris Hoffman
More From Newstalk KGVO 1290 AM & 98.3 FM