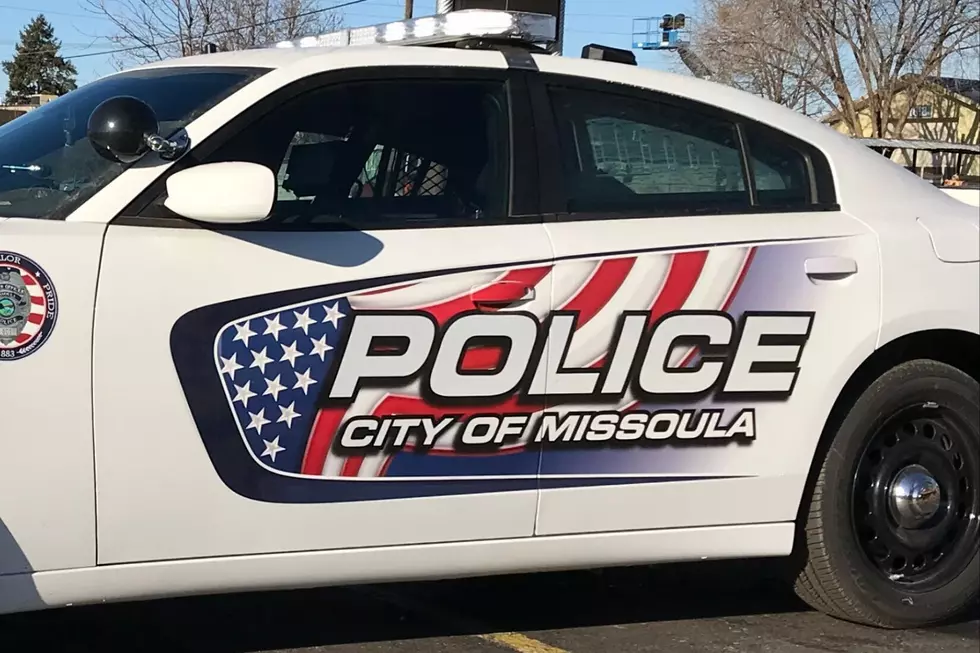 Missoula Police Awarded $487,564 Grant to Enhance CIT Program
Credit: Missoula Police Department
Missoula, MT (KGVO-AM News) - On November 8, 2023, the Missoula Police Department, in collaboration with All Nations Health Center, announced that it has been awarded a $487,564 Department of Justice Connect and Protect grant to continue enhancing and expanding Missoula's Crisis Intervention Team Program.  
According to CIT Program Manager Theresa Williams, Missoula is one of 33 US communities awarded this competitive grant. 
"The CIT Program is an internationally recognized best-practice community-based model for behavioral health crisis response," WIlliams said. "This DOJ grant award will help accelerate the efficient and effective implementation of a standardized community-wide behavioral health crisis response for behavioral health diversion at the intersection of public health and community justice. Proposed improvement strategies include capacity-building and resource-sharing through shared staffing and shared training." 
Williams said they also look forward to implementing Critical Time Intervention, which is an evidence-based practice that systematically mobilizes and strengthens ongoing support for clients, particularly when they transition between health and safety services and organizations. 
"With the support of this grant, we are stepping up our efforts to provide critical assistance to those in our community who need it most," Williams said. "This investment will enable us to expand and enhance our Crisis Intervention Team Program, ensuring that our neighbors experiencing behavioral health challenges receive the care and support they deserve. We are excited to work collaboratively with All Nations Health Center and implement evidence-based strategies to bring about positive change." 
"The safety and well-being of our community members are our top priorities," said Missoula Police Chief Michael Colyer. "This grant represents an important milestone in strengthening our existing Crisis Intervention Team Program efforts and our ongoing commitment to improving public safety." 
For more information about the Missoula Police Department and the Crisis Intervention Team Program, click here. For more information about the grant, click here. 
21 More Missoula Businesses That We Would Like To Return
We wrote about
24 Missoula businesses
that you all said you missed. We thought of 21 more that we think should be brought back.
Gallery Credit: Chris Wolfe
More From Newstalk KGVO 1290 AM & 98.3 FM