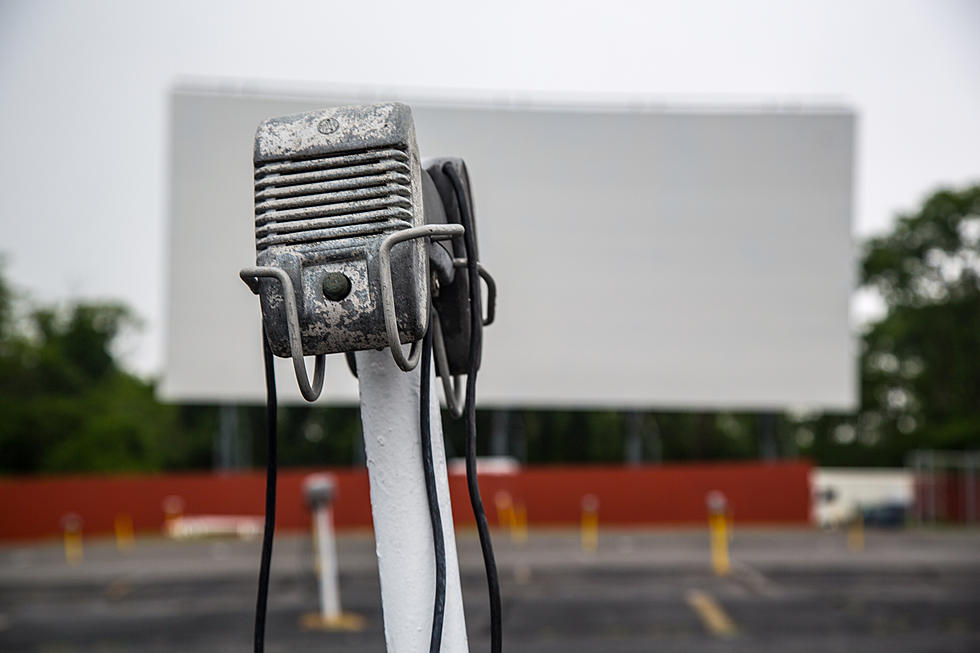 Finally! Popular Hamilton Drive-In Sets a Return Date in May
TRAVISBLUE/Getty Images
Back when the pandemic hit in 2020 and movie theaters were shut down across the country, the Pharaohplex Theater in Hamilton came up with a pretty genius solution - they converted their entire back parking lot into one big drive-in! There, they were able to show classic films, new releases, and even a few drive-in concerts throughout the entire summer.
I drove out to Hamilton a few times that summer (with no theaters open in Missoula, I was extremely movie-deprived) and was able to catch movies like Tenet and Ghostbusters on the drive-in screen. The drive-in proved to be such a success that they brought it back in 2021, and now, it's set to return in 2022.
The Pharaohplex Drive-In Will Reopen in May 2022
The Pharaohplex Theater made the announcement on their Facebook page this week that it would officially reopen the drive-in on May 6th, 2022 so they may begin showing Doctor Strange in the Multiverse of Madness.
After that, the drive-in is set to get Top Gun: Maverick when it releases on May 27th.
The announcement comes at a time when the future of the actual indoor theater at the Pharaohplex remains uncertain - it's been closed to the public since last summer, after a string of several underperforming movies and continuous delays of major film releases.
Going through the comments on the Facebook post, it looks like a lot of people are excited to have the drive-in back - but there's also a lot of commenters hopeful that the indoor theater will reopen soon, too. Either way, it's good to know that the people of Hamilton won't have to drive an hour to Missoula to get their Doctor Strange fix when the movie gets released in a couple of weeks.
Every Montana Restaurant That Has Been Featured on Food Network
It's always awesome to see something from your hometown or state on TV. When Food Network comes to town, Montanans are ready. These restaurants have been featured.
20 Montana Distilleries You Have to Visit
The Montana distillery scene is certainly taking off, and with the access to local ingredients, you can feel good about supporting these establishments all across the state. Here are 20 distilleries that are worth a visit.
LOOKING BACK: Photos of Missoula and How It's Changed
Check out these photos of how Missoula has changed over the past decade.
More From Newstalk KGVO 1290 AM & 98.3 FM