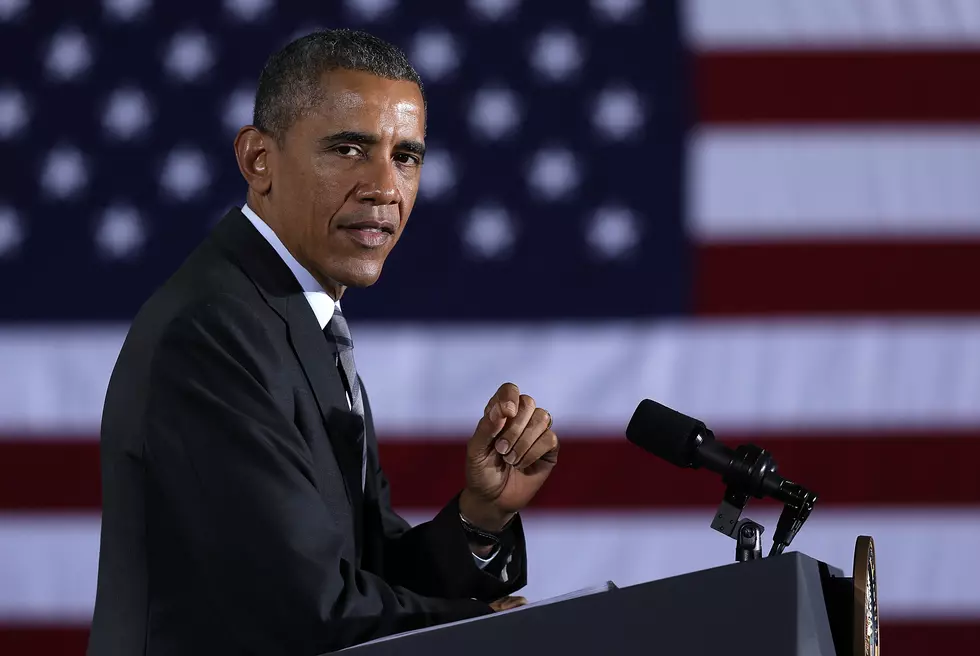 Obama Aims to Allay Concerns About Terror-Fighting Strategy
Win McNamee / Getty Images
Fears of terrorism are hanging over America's holiday season, and President Barack Obama is trying to allay concerns about his strategy for stopping the Islamic State group.
White House officials say Obama's visits this coming week to the Pentagon and the National Counterterrorism Center are part of an effort to explain his that strategy. Last Sunday night, Obama gave an Oval Office address on his terrorism-fighting strategy, but critics say he failed to do much to reassure the public.
Another goal of his events this week is to draw a contrast with Republican presidential candidate Donald Trump and his inflammatory remarks about Muslims and immigrants.
Obama plans to speak at a naturalization ceremony Tuesday for new U.S. citizens, and hold a conference call with religious leaders to discuss tolerance.
More From Newstalk KGVO 1290 AM & 98.3 FM