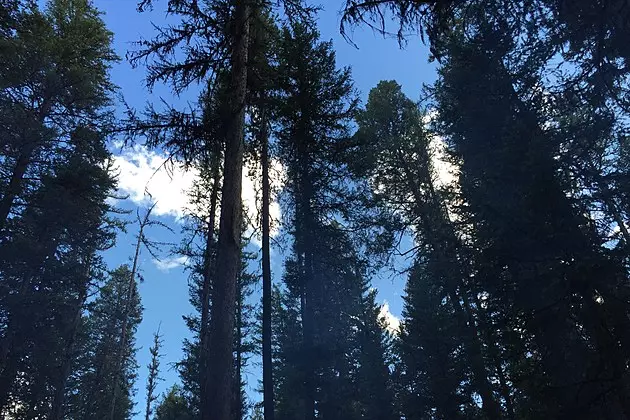 MT State Park Survey Shows Old Want Wi-Fi More Than Young, All Want Trails
Photo Courtesy of Jon King
The Institute for Tourism and Recreation Research at the University of Montana recently polled people across all Montana counties on the issue of State Parks. According to Director Norma Nickerson, nearly 9 in 10 respondents said they had visited a state park and were then asked to offer more details on amenities they like to see.
"We had nearly 6,200 people respond to what they want and it was interesting," Nickerson said. "Trails come out as the top amenity across all the things that they want to have. That one is the highest. It is pretty fun to see that because our studies in the past on any sort of outdoor recreation trails come out tops."
Trails ranked higher than things like tent sites, picnic shelters and even flush toilets, but Nickerson says there were some interesting differences based on the age of the respondents.
"Yes, they want trails," Nickerson said. "Young people want the tent sites and the older folks want the RVs. Swimming areas were really important to the young folk and not so much for the older folk. Interestingly enough 36% of the older folk wanted Wi-Fi when they went to a state park and only 19% of the younger people said they wanted Wi-Fi."
Though trails were the most important feature to all age groups it was nearly tied in importance with RV sites for those in the 65 plus age group.
More From Newstalk KGVO 1290 AM & 98.3 FM