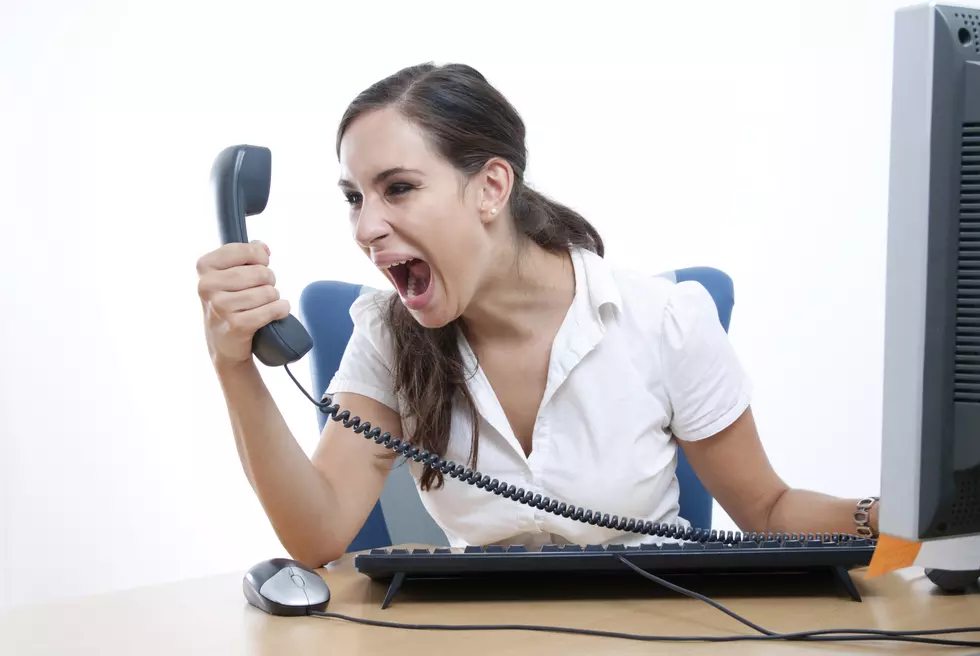 Montana Gets Fewer Spam Calls Than Most Other States in the US
Peter Bernik/Getty Images
You ever have one of those days where your phone keeps going off, but then every time you answer it, it's a robot on the other end or somebody telling you the warranty is up on your car? It feels like I get those spam calls all the time - so I guess I can be grateful we don't live in another part of the country, where those kinds of calls are even worse.
A new study from Time 2 Play reveals the amount of spam calls people in every state receive on average over the course of a single day. And good news for Montana: we're pretty far down on the list!
Montana Receives Less Than 2 Spam Calls Per Day
According to the study, the average Montanan tends to receive 1.8 calls from spammers and scammers every day. The lowest in the entire country is New Mexico, where residents receive 1.3 spam calls every day. Also in our spam call range are Washington DC, Oregon, Alaska, Massachusetts, Hawaii, Rhode Island, and West Virginia.
On the flip side of things, Pennsylvania, New Jersey, Oklahoma, and Texas have it the worst, each receiving more than 4 spam calls every single day. That is a lot of annoyed hanging-up to do all in one day!
So I guess we can be thankful that we don't have it as bad as some others do, but still - it definitely feels like spam calls in general have just gotten worse over the last few years. We're all going to turn into Jerry Seinfeld talking to telemarketers pretty soon.
Popular Downtown Missoula Bars For Sale
See photos of the iconic Missoula bars The Badlander, Locals Only, The Golden Rose, and Three in the Side. The businesses were
listed for sale
with an asking price of $3,200,000.
35 Concerts We Can't Wait to See in Missoula This Summer
Here's a full rundown of all the major concerts Missoula is looking forward to seeing this summer.
MTV House For Sale in Lolo
Check out photos of the house in Lolo, Montana that MTV used for the show 'Floribama Shore.'
More From Newstalk KGVO 1290 AM & 98.3 FM