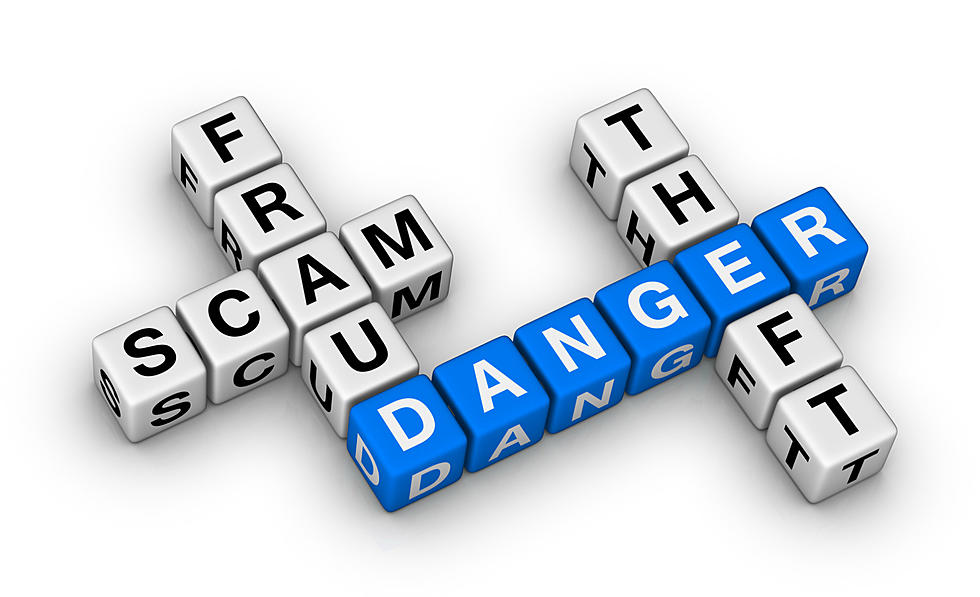 Montana Motocross Racer convicted of Workers Compensation Fraud
computer crime - fraud, scam, theft
42 year-old Anthony Carauna had pleaded guilty to workers compensation fraud after receiving benefits from the Montana State Fund.
Caruana, who worked as an HVAC technician in Bozeman, was also a competitive Motocross motorcycle racer.
Montana Attorney General Tim Fox explains what led to Caruana's guilty plea.
"He got a non work-related injury while he was motocross racing," said Fox. "He then turned it in as a work-related injury. The way he was caught was that he was posting on social media videos and photos of himself motocross racing both before and after the alleged injury."
Fox detailed the benefits that Caruana received due to his injury.
"He received over $90,000 in medical benefits through workers compensation and another $40,000 in wage loss benefits," he said. "Based on a tip from one of his coworkers we were able to find that information and our undercover investigators filmed him motocross racing while he was claiming a workers compensation injury."
Fox said the proof led to a guilty plea.
"He received a three year deferred probationary sentence and was ordered to pay restitution and a fine," he said. "When people like this defraud the workers compensation system it costs all of us and so was ask anyone in the public to report if someone is engaging in workers compensation fraud and contact their local authorities."
According to the charging documents, Dr. Emily Heid examined Caruana in July of 2014 and wrote the following in her report.
"If the self reported history of Mr. Caruana is reliable, then his work related diagnosis is a medial meniscal tear of the right knee. If the self reported history of Mr. Caruana is deemed unreliable, then he has no work related injury. In my opinion, the provided video raises the question of whether or not Mr. Caruana may be considered a reliable historian."
More From Newstalk KGVO 1290 AM & 98.3 FM