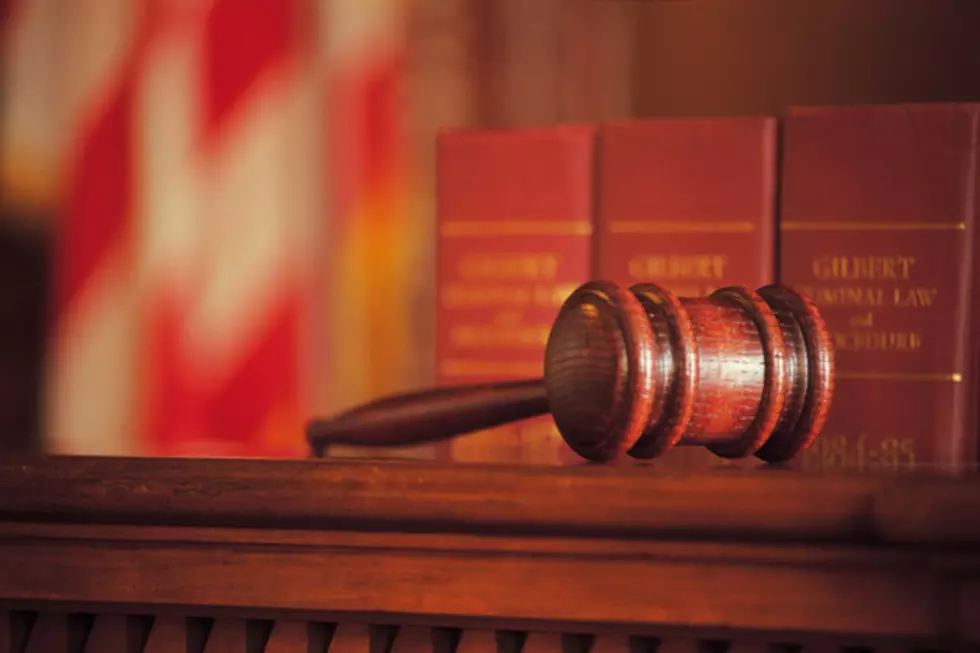 AG Fox – $116 Million Dollar Settlement with Johnson and Johnson
Comstock
Attorney General Tim Fox announced this week that Montana is part of a multi-state settlement requiring Johnson and Johnson and a subsidiary Ethicon must pay a total of just over $119 million for deceptive marketing.
Assistant Attorney General Kelley Hubbard explained the purpose of the settlement.
"Many years ago we began to understand that women who had surgical mesh implanted to help them support their pelvic organs for those who suffer from stress-urinary incontinence or pelvic organ prolapse were having real serious difficulties with these products post-surgery," said Hubbard. "They made misstatements and misrepresentations about the safety and efficacy of their products. For example, they often blamed the doctors and that did not provide proper surgical intervention."
Hubbard explained how the settlement will benefit the state of Montana.
"The settlement provides the state with $1.4 million in monetary recovery and it also requires Johnson and Johnson and Ethicon to stop making deceptive comments about the safety and efficacy of their surgical mesh products," she said. "What I think is important is that it requires them to train medical professionals about the very serious risks associated with their products."
In addition, Johnson and Johnson must also refrain from referring to the mesh as "FDA approved" when that is not the case, among other restrictions.
Hubbard said Montana and other states have taken Johnson and Johnson to court over other issues in the last several years. She described what the state will do with its share of this $119 million settlement.
"Those funds will go to the Office of Consumer Protection to help us enforce our laws, ands hold companies like this accountable," she said. It's really good work. It's fun to wear the white hat."
Read more about the settlement here.
More From Newstalk KGVO 1290 AM & 98.3 FM