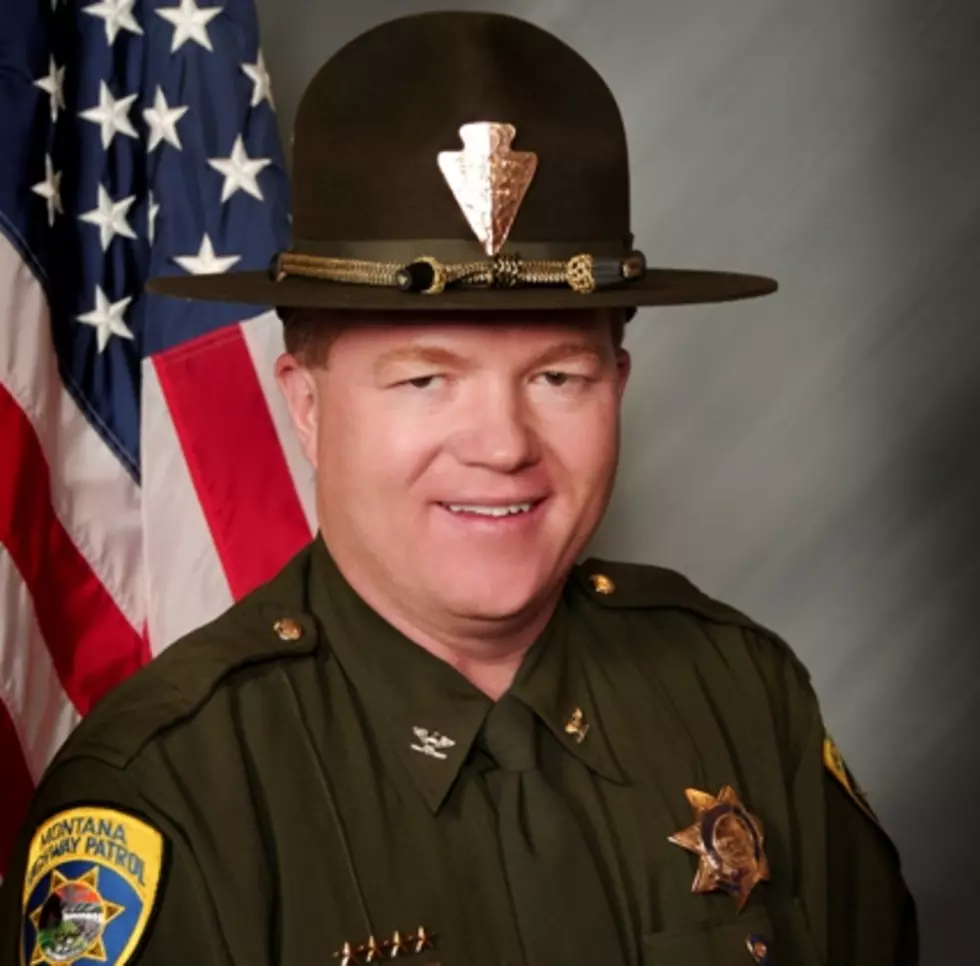 Montana Highway Patrol Chief Reacts To Proposed Budget Cuts
Tom Butler
Due to a projected shortfall in the state gas tax fund, Governor Steve Bullock has responded by proposing a cut in funding and personnel in the Montana Highway Patrol.
MHP Chief Colonel Tom Butler explained how the cuts came about.
"The gas tax funds not only a large part of the operations of the Montana Highway Patrol, but also all of the construction that goes on across the state of Montana," Butler said. "There are various reasons for the shortfall, including the fact that higher fuel efficiency vehicles through the years has obviously affected the amount of fuel that people are consuming. In addition, the cost of construction has increased substantially in the last 20 years and there has been no increase in the gas tax fund since 1993, so it has created the perfect storm."
As a part of Governor Bullock's budget, there is a reduction of 27 FTE's. on the Montana Highway Patrol.
"We at the Department of Justice, including the Attorney General have been reaching out to several members of the legislature over the past couple of weeks discussing this, and there are a lot of smart people coming to Helena for the legislative session. I anticipate there will be some robust discussion about what sort of positive solutions we can come to."
Butler said the cuts would have a significant impact on the Highway Patrol.
"There's no question about the impact the cuts would have on public safety, but I've had lots of conversations over the past couple of weeks and it's amazing to me the amount of positive comments that we've received across the state. Clearly, this would be a dramatic effect to the agency. I'm confident that we'll be able to paint a good case to the legislature that we'll find some positive way to work through this in the end."
More From Newstalk KGVO 1290 AM & 98.3 FM