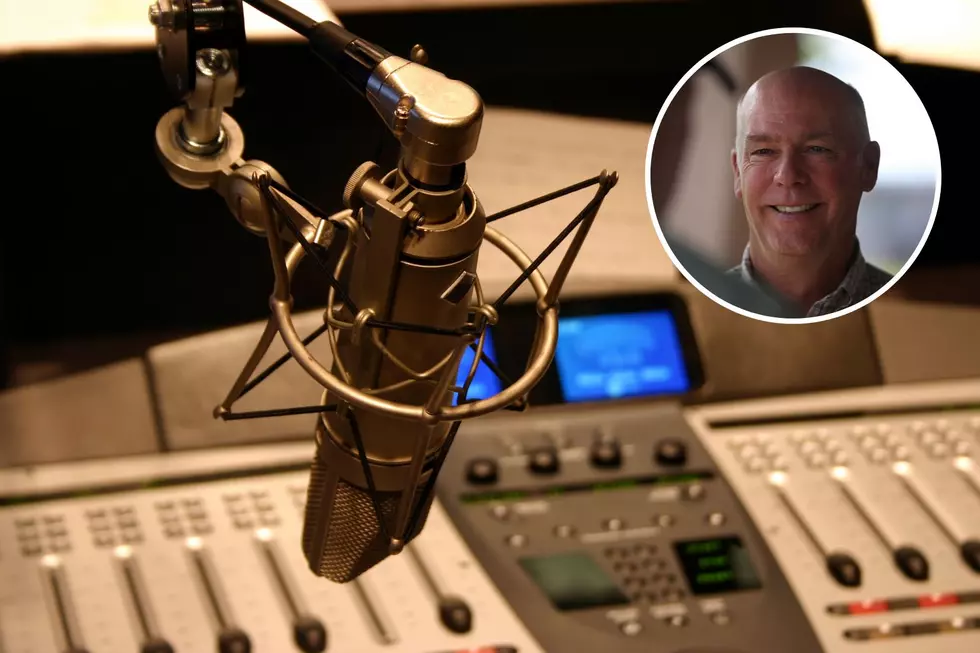 Montana Governor Touts Income and Property Tax Relief in Budget
Credit Canva, Justin Sullivan, Getty Images
Missoula, MT (KGVO-AM News) - At a Thursday morning press conference at the State Capitol in Helena, Montana Governor Greg Gianforte said his proposed budget will reduce both income and property taxes for the vast majority of Montanans.
Gianforte Promises over a Billion Dollars in TAX Cuts
Repeating a statement from 2022, Gianforte said his proposed budget will cut taxes by over a billion dollars.
"You know by now our budget cuts Montana's taxes by over a billion dollars, the largest tax cut in the state's history," began Gianforte. "Ultimately, this isn't the government's money. It's the money of hardworking Montanans who earn it. We're committed to putting money back in Montanans pockets through permanent long term tax relief and rebates. Our budget provides that relief with $500 million in permanent income tax cuts and $500 million in property tax relief over the next two years."
The Governor said he will do what he can to cut Property Taxes
Acknowledging the fact that the state has very little to do with local property taxes, he did announce thousands in property tax relief throughout the state.
"While the state receives only a small fraction of property taxes, we believe Montanans should have property tax relief, and we're delivering it with our budget," he said. "Our $500 million property tax cut will go straight to property taxpayers to Montanans for their primary residence. They'll see $2,000 in tax relief directly in 2023 and 2024, with $1,000 off their property tax bill each of those two years."
Gianforte also promised the same amount of state income tax relief.
His Budget also calls for $500 Million in Income Tax Relief
"We also propose $500 million in permanent income tax relief," he said. "When we took office 22 months ago, the income tax rate most Montanans paid was 6.9 percent, and in our first few months, we cut it to 6.5 percent. With our new budget, we're cutting it to 5.9 percent. This permanent rate cut will provide relief to most Montana income taxpayers."
Gianforte also had news for parents with young children through his proposed budget.
"With inflation at a high not seen in 40 years, providing Montanans with tax relief is critical," he said. "That's why our budget further cuts taxes for Montana families with a permanent Child Tax Credit. The $1,200 per child credit for younger kids will make it easier for parents to pay for what their kids need, such as childcare, preschool, health care, diapers, food and clothing."
The governor's proposed budget will be debated in this ongoing legislative session that features a Republican super majority.
LOOK: Here's where people in every state are moving to most
More From Newstalk KGVO 1290 AM & 98.3 FM