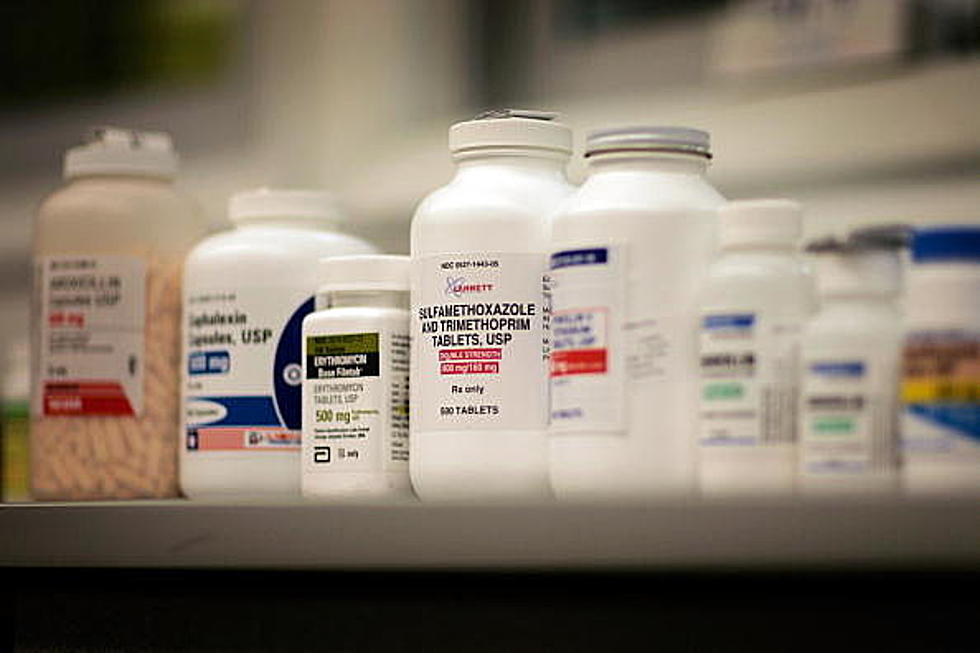 Montana Files Suit over Pharmaceutical Companies Generic Drugs
Fox says he and the other states are alleging a broad conspiracy to artificially inflate and manipulate prices, reduce competition and unreasonably restrain trade for more than 100 different generic drugs.
"This is the result of a very long investigation," said Fox. "We've alleged a large conspiracy for these companies to artificially inflate and manipulate prices and in doing so they've reduced competition and have unreasonably restrained trade for more than a hundred generic drugs."
Fox said more allegations have been leveled at these bad actors.
"We have also named 15 senior executives who are really at the heart of this conspiracy," he said. "They were responsible for sales and marketing, pricing and operations at these 20 companies. They met frequently, industry dinners, girls night outs, cocktail parties, golf outings, all of which they used to talk about how they could fix prices for these generic drugs."
The drugs span all types and classes, including tablets, capsules, suspensions, creams, gels, ointments, statins, ace inhibitors, beta blockers, antibiotics, anti-depressants, contraceptives, and non-steroidal anti-inflammatories. They treat a range of diseases and conditions from basic infections to diabetes, cancer, epilepsy, multiple sclerosis, HIV, ADHD, and more. In some instances, the coordinated price increases were over 1,000 percent.
Fox outlined the penalties requested in the class action lawsuit.
"We are asking the court to award damages, including civil penalties, and we'll also seek relief that will prohibit this kind of activity in the future," he said. "This is one of the more serious actions that my office has brought against pharmaceutical companies. We sued Perdue Pharma just a couple of years ago over the opiod crisis."
Fox said the fact that generic drugs are intended to be less expensive for consumers makes the behavior all the more troubling and harmful.
More From Newstalk KGVO 1290 AM & 98.3 FM