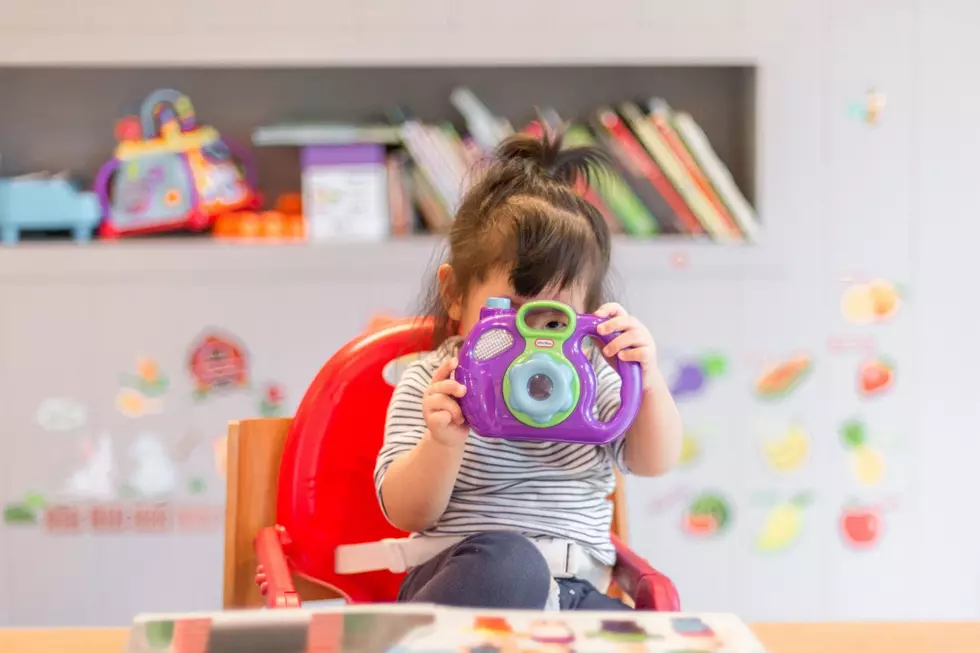 Missoula YMCA Raises $11 Million So Far, Still Needs More
Photo by Tanaphong Toochinda on Unsplash
Missoula, MT (KGVO-AM News) - The Missoula Family YMCA revealed late last week that it has raised $11 million toward their goal of $15 million for their 'Here for Good' remodeling campaign.
KGVO News spoke to YMCA CEO Heather Foster about the ongoing capital campaign.
"We were able to kick off the public phase of our capital campaign last night (Thursday)  at the Missoula fairgrounds," began Foster. "We have been quietly and privately raising capital funds for the master plan here at the YMCA for the last 12 months. It is a $15 million project, so it is a big one, and we unveiled last night that we have $11 million raised so far, with a little over four left to go to be able to reach our goal."
Foster said a new and expanded child care center will be a focal point of the campaign.
"This campaign includes building a brand new childcare center right now we have about 55 kiddos that we serve starting at six weeks old to five years on this main campus and we'll be building a new center that will double our capacity for childcare, in particular infants," she said.
Foster described more of the remodeling effort.
"Every square inch of this building will get renovated in some form or fashion," she said. "We'll also be building some outdoor space including an outdoor air 'naisium' that includes open air courts basketball, volleyball and pickleball. So there are some pretty incredible, exciting changes happening to our building here."
Foster looked ahead at the continuing fundraising effort to remodel the Missoula Family YMCA.
"So our plan is to finish fundraising by April 1, and we will look to break ground at the very end of April 2023," she said. "We have about four or five months to raise the last of that $4 million. It's tight, but we've been pretty successful. We've raised the $11 million with 200 incredibly generous donors, and we know there's a lot of other people that have given to us annually in a different fashion and so we're hoping we can mobilize some more forces out there and, and help us in this fourth quarter of fundraising to get this project done."
More information on the Here for Good campaign can be found here.
24 Closed Missoula Businesses We Wish We Could Bring Back
We asked Missoulians which of their favorite businesses that have closed down would they like to see make a triumphant return. Here's what they came up with.
20 Impressive Features at the New and Improved Missoula Airport
Missoula's new airport will include large windows for loved ones to watch planes depart and arrive, and the only escalator on this side of Montana! Plus, a keggerator system for the Coldsmoke Tavern.
More From Newstalk KGVO 1290 AM & 98.3 FM