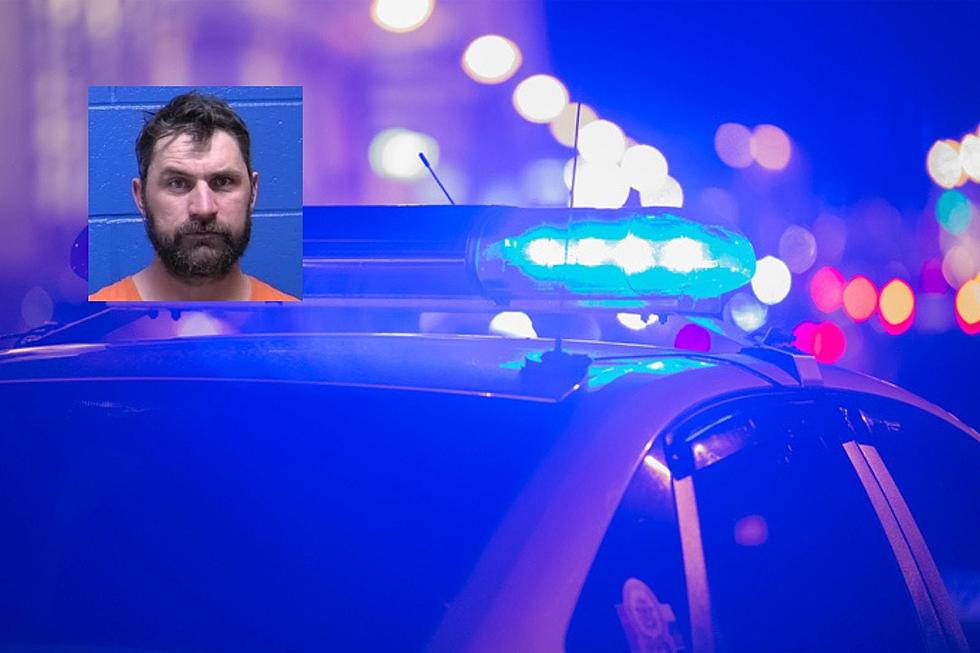 Missoula Police Arrest Man for His 6th DUI at Walmart
File Photo: artolympic, Getty Stock/Think Stock: Mug Shot: Missoula Jail
On March 28, 2022, Missoula Police Department Officers responded to a report of a suspected driver under the influence. The reporting party said they saw a male, who was barely able to stand, stop in the middle of the Walmart parking lot, urinate, and then leave the parking lot in a red vehicle. Police Public Information Officer Lydia Arnold explains.
"The caller called back a short time later and relayed that the vehicle had returned and the same male was now reclined in the driver's seat. Officers arrived on scene and located the vehicle, which matched the descriptors the caller had provided. The caller also stayed on scene and spoke with officers about their observations."
The caller told the officer that he saw the male park in a spot about a half hour ago. Then ten minutes before officers arrived, the caller saw the driver get out of his vehicle, urinate on the front tire, stumble and almost fall into his own urine, and then stumble onto the hood of his vehicle.
As another officer entered the lot, he observed that the vehicle was parked partially out of a parking space. The officer parked near the suspect vehicle and approached on the driver's side.
"Officers made contact with the male and identified him as Matthew Max," Arnold said. "Officers observed indicators of impairment including, but not limited to, slow movements, trouble comprehending what was being said to them, and physical indicators. Officers conducted the Standardized Field Sobriety Tests and, based on the totality of the call and preliminary observations, Max was placed into custody and remanded on felony DUI."
Once at the jail, Max willingly provided a breath test. The machine printed a result with a reading of .241 Blood Alcohol Concentration, which is three times the legal limit.
Max is currently being charged with felony DUI. He has five prior DUI convictions.
The information in this article was obtained from sources that are publicly viewable.
25 True Crime Locations: What Do They Look Like Today?
Below, find out where 25 of the most infamous crimes in history took place — and what the locations are used for today. (If they've been left standing.)
Get to Know Missoula A to Z
All about Missoula, Montana.
WOW: This Missoula Mansion For Sale Was Once a Sorority House
This is the most expensive home on the market in Missoula, Montana as of January 2022.
More From Newstalk KGVO 1290 AM & 98.3 FM