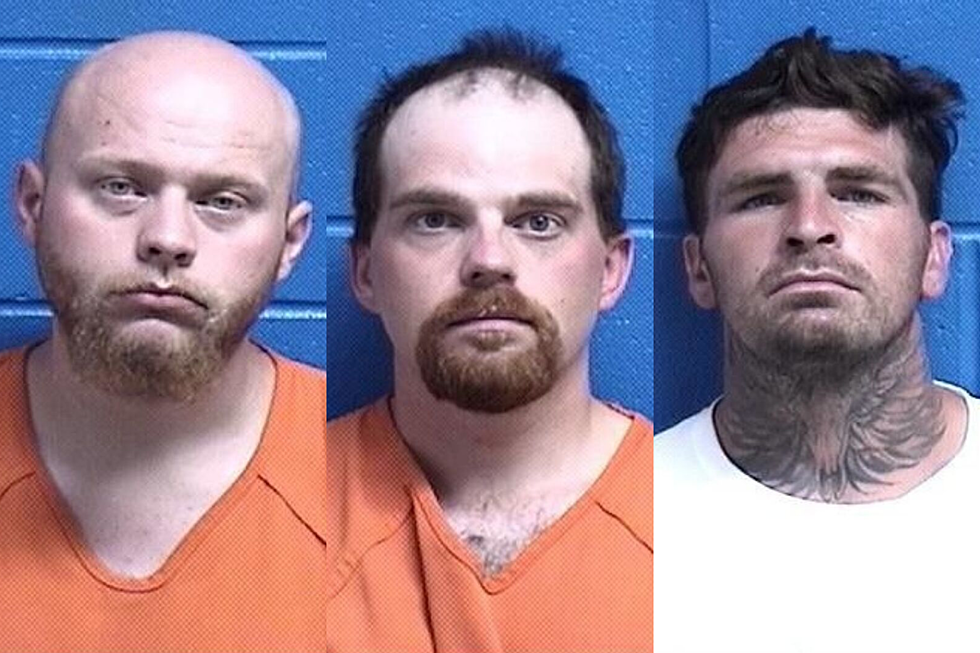 Missoula Police Recover About $20,000 Worth of Stolen Bikes and Parts
Photo Courtesy of Missoula Jail
At around 7:00 p.m. on Wednesday, Missoula Police officers served a search warrant in the 1200 block of South 6th street West. Detective Captain Mike Colyer says officers were working on the case for a number of days.
"It was related to an investigation that some plain clothes officers out of the patrol division had been working on for a week or so," Colyer said. "They have been monitoring some ongoing thefts of high-end bicycles. The bikes were taken in open air thefts and in some residential burglaries. Throughout their weeks' worth of work, they developed probable cause to be granted a search warrant for that location."
According to Colyer, officers identified and arrested three adult males in connection to the thefts of several bikes.
"It appears we are going to have about 20,000 or more dollars' worth of recovered property between 15 to 20 bikes and various parts," Colyer said. "The people arrested in connection to this investigation were Dylan Mace, Justin Frazier, and Clint Randall. All of them are Missoula residents."
All three men are currently being held for felony theft charges. Back in April, Frazier was connected to another bike theft incident.
More From Newstalk KGVO 1290 AM & 98.3 FM