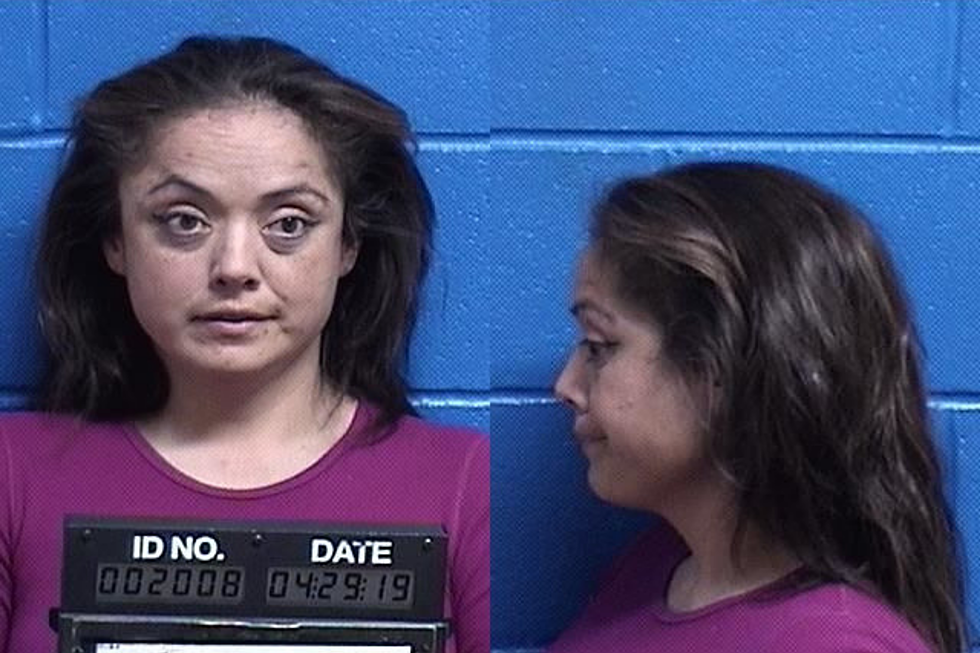 Missoula Police Found a High Valued Stolen Bike in a Woman's Vehicle
Photo Courtesy of Missoula Jail (Weaver)
Just before 10:30 Monday night, Missoula Police officers encountered a vehicle that was reported earlier as being suspicious. Police Public Information Officer Travis Welsh says the complainant said they noticed some bicycle tires that were in the back of the vehicle.
"The complainant thought that the bicycle may have been related to a theft report we had taken a couple of days prior," Welsh said. "The officers located the vehicle and initiated a traffic stop in the 1800 block of Mullan Road. They made contact with the female driver who is identified as 40-year-old Deanna Weaver and a male passenger, 30-year-old Justin Frazier."
According to Welsh, the officers quickly determined that Frazier had an outstanding misdemeanor warrant for his arrest and he was taken into custody.
"Weaver was questioned about to contents of her pickup truck, including a bicycle that the officers later determined to be of high value and actually had been reported stolen a couple of days prior," Welsh said. "Weaver had no plausible explanation for how she came into possession of the bicycle."
Welsh says Weaver was placed under arrest for driving while suspended, operating without liability insurance, and displaying license plates assigned to another vehicle. She was also being held on one count of felony theft due to the report of the stolen bicycle.
More From Newstalk KGVO 1290 AM & 98.3 FM