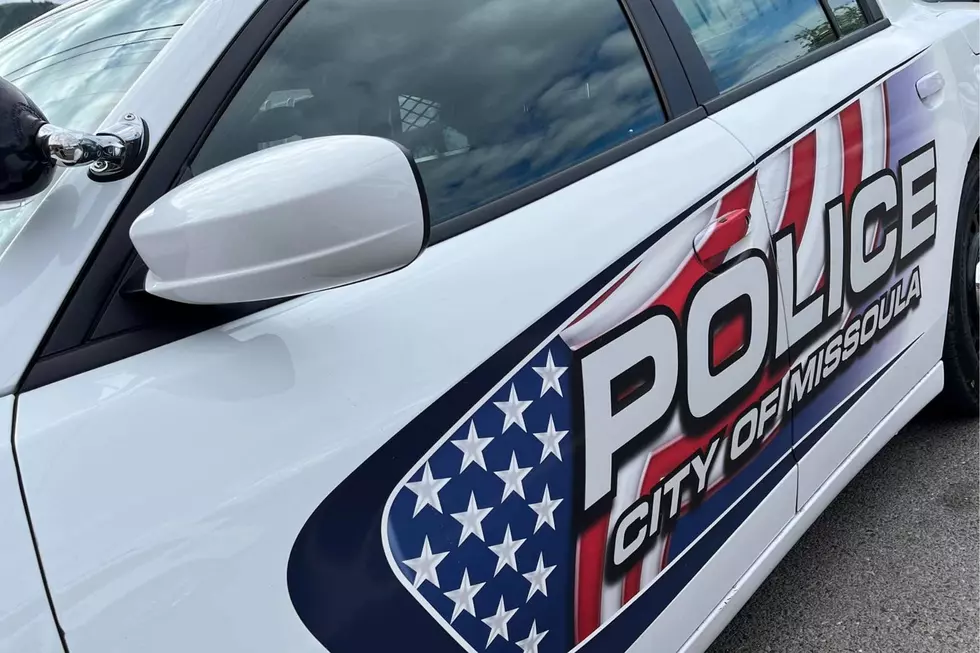 Missoula Police Arrest Two Separate Probationers for Having Drugs
Credit: MPD
Missoula, MT (KGVO-AM News) - On January 6, 2023, Missoula Police Department officers were dispatched to assist U.S. Marshalls who had taken Wayne Spottedblanket into custody on one or more warrants for probation violations. An officer recognized Spottedblanket from previous interactions.  
Court documents indicate Spottedblanket was searched incident to arrest and a small plastic baggie was located on his person. There were nine blue pills marked "M" and "30" along with three needles inside the baggie. The officer recognized these pills as fentanyl. After being Mirandized, Spottedblanket stated he purchased 10 pills and had smoked one that morning. Spottedblanket also admitted that he used the needles to inject methamphetamine. 
Spottedblanket was charged with one count of felony criminal possession of dangerous drugs. On January 11, 2023, Spottedblanket was released from the Missoula County Detention Facility. 
On January 10, 2023, in a completely separate incident, a Missoula Police Department officer was dispatched to the Travelodge Motel to assist with a probation search. Probation Officers had searched the motel room of Olivia Hartman, a probationer.  
According to court documents, they discovered suspected methamphetamine and paraphernalia in Hartman's purse. Hartman admitted it was meth. The officer assisted in seizing a small bag of meth and a syringe with liquid. The substance in the bag was tested with a TruNarc device and confirmed presumptive positive for meth. The liquid in the syringe was also confirmed to be meth. 
Hartman is currently being charged with felony criminal possession of dangerous drugs. On January 11, 2023, Hartman made her initial appearance in Missoula Justice Court. 
The information in this article was obtained from sources that are publicly viewable.
Montana Grizzlies 2022 Regular Season Recap
The University of Montana Grizzlies had a rollercoaster of a regular season. Here is what that journey looked like.
Missoula Reaction to ESPN GameDay in Bozeman
We asked Missoula on our
Facebook page
what they thought about ESPN GameDay going to Bozeman. Here's what they had to say:
More From Newstalk KGVO 1290 AM & 98.3 FM