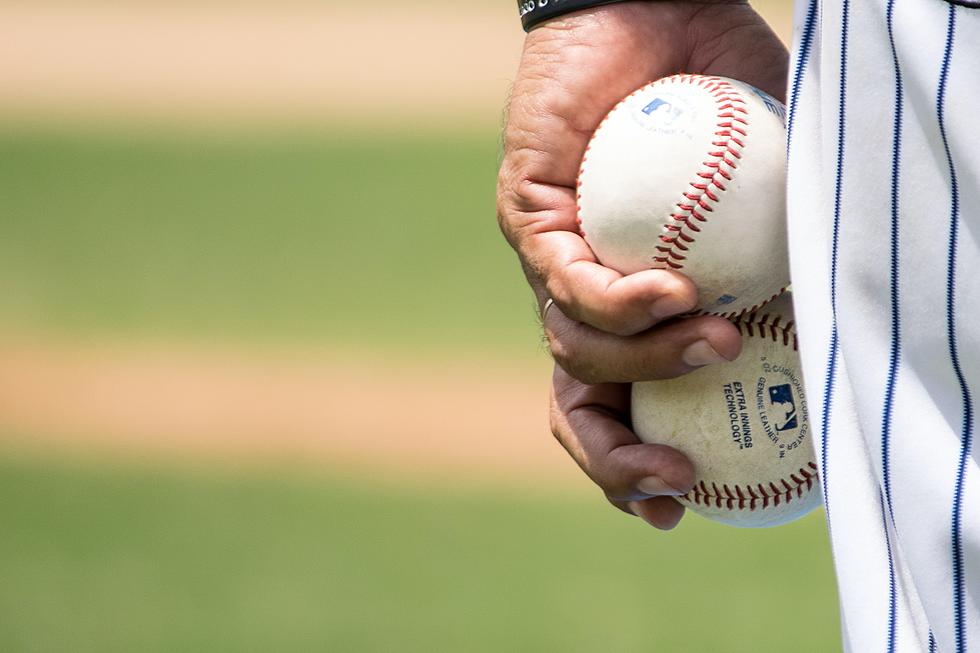 Missoula Paddleheads: Star Wars Night, Proposals & Winning Streaks
Jose Francisco Morales, Unsplash
It was an eventful, successful week for the Missoula Paddleheads (13-5). The Paddleheads turned in a 5-1 performance on the field, hosted Star Wars Night at the ballpark, shot some fireworks off, and fans even saw a marriage proposal.
Just your average week of Paddlhead baseball.
Five Game Winning Streak.
On top of all the extracurricular activities, including the first-ever Paddlheads marriage proposal, the Paddleheads remained atop the Pioneer Baseball League North Division after a 5-1 week against the Great Falls Voyagers. Missoula dropped the first of the home-and-home series before rattling off five straight wins.
The Lineup Isn't Slowing Down.
The Paddleheads' lineup has been crazy efficient this season. In the series against the Voyagers, the Paddleheads averaged ten runs per game. That included boisterous performances when Missoula's pro baseball team torched Great Falls for 14 runs on Thursday and 16 runs on Friday (Star Wars and Fireworks Night). Here are the offensive categories the Paddleheads lead the PBL in runs, hits, doubles, RBI, fewest strikeouts, and batting average. You don't need to be a sabermetrics statistician to know the Paddlheads are raking.
Lead-off Savant Patrick Chung.
Patrick Chung's stat line the past few weeks is an excellent microcosm of the Paddleheads lineup. The Everett, Washington native has posted at least one hit in 14 of his last 15 outings. His best performance came on Star Wars night when he recorded a season-high four hits (4-6). Speaking of season highs...
MVP! MVP! MVP!
Reigning PBL MVP Jayson Newman tied a season-best 5 RBI on the same night as Star Wars/Fireworks Night. Newman's also record an RBI in four straight games before sitting out Sunday's matchup.
What's On-Deck?
The Paddleheads took off Monday but return to the field Tuesday-Thursday for an anticipated series against the Glacier Range Riders (11-5). Missoula & Glacier have combined to go 15-5 in their last 20 combined games. It's a showdown of the top two winningest teams in the PBL this season. Tuesday's game is Family Feast Night, Wednesday is Wolf Wednesday (bring your dog to the ballpark day) and Thursday caps off the homestand with Pride Night. All three games post a 7:15 first pitch time.
Missoula Pride Parade 2022
More From Newstalk KGVO 1290 AM & 98.3 FM