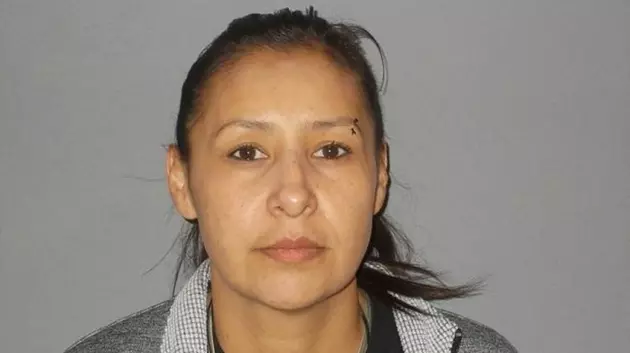 Missoula Mom Accused of Leaving Kids in Freezing Car With Meth
Photo courtesy of NBC Montana
Over the weekend, Police in the town of Manhattan, Montana ended up arresting a Missoula woman after a complaint came in of a suspicious person at the Broken Arrow Bar and Casino. Manhattan Police Chief Dennis Hengel explains.
"On the early morning of December 8th, one of my officers had a suspicious person report in the of East Main. as a result of that investigation it developed into a drug arrest and child endangerment charges. Four children were left inside the vehicle, the children were taken by Child Protective Services and it is my understanding that the children were released to relatives."
According to a court affidavit the four children ranged in age from five-years-old to thirteen and all were left in the car without the heat running, while the temperature dipped down near five degrees. Along with the children, police found bags of methamphetamine in the car. As a result, they ended up arresting. Danielle TwoTwo on felony drug and child endangerment charges. TwoTwo claimed she was in the bar to use the restroom.  Another woman, Thyra Red Fox, was also arrested at the scene, she was apparently in the car with the kids while under influence of drugs at the time of the arrest. Police believe TwoTwo was planning to distribute the drugs in baggies they found in the car, TwoTwo claimed the bags were for beads.
More From Newstalk KGVO 1290 AM & 98.3 FM