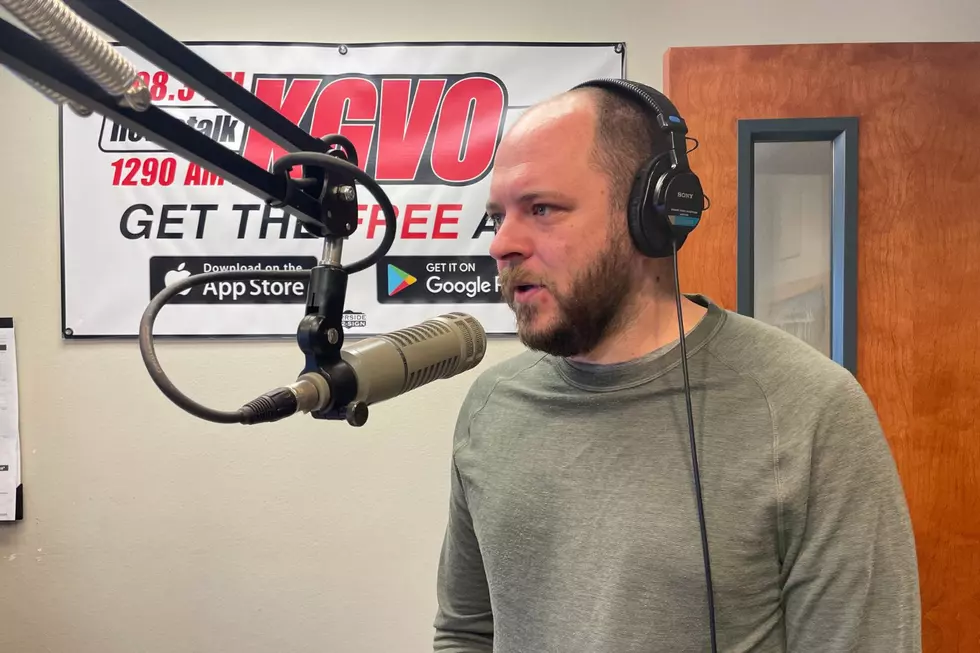 Missoula Mayor Needs the Legislatures Help to Reduce Property Taxes
Credit: Ginny Merriam
Missoula, MT (KGVO-AM News) - On February 22, 2023, before his monthly 'Wednesdays With the Mayor' program, City of Missoula Mayor Jordan Hess stopped by the KGVO studio and provided a brief preview of what would be discussed later that evening. According to Hess, this month's discussion was all about property tax reform.  
"We are solely reliant on property taxes in the state of Montana," Hess said. "96.5% of Montana municipalities' general fund revenue comes from property taxes compared to about 70% in other states. What we really want to talk about is thoughtful reform so that we can come up with other revenue sources and get property taxes lower. That is going to take legislative intervention though." 
A few weeks ago, former Missoula City Councilor Jesse Ramos appeared at a Montana legislative hearing to promote a new bill that he said would help reduce the rapidly increasing property taxes for all Montanans. However, Hess said that proposal would not allow the city to expend capital.  
"If we got a grant to build a new fire station, we were out of luck," Hess said. "It is a complicated system and it requires a sophisticated solution. We need a different system than we have. Our system is built on this resource extraction economy that just doesn't exist anymore. Over the years, the property tax burden has shifted from those industrial users to residential users and we just need alternatives." 
Hess said one of the things he would like to see is something called a circuit breaker. 
"Just like when you turn on an appliance that is too big for a circuit and it trips, it is the same concept with property taxes," Hess said. "One of the problems with property taxes is they are not linked to the ability to pay. You could own a house that has been in your family for generations and have a lower income and not necessarily be able to pay. I think having some connection where the ability to pay is part of the formula, that makes a lot of sense to me." 
All of the 'Wednesdays With the Mayor' programs are held at the Missoula Public Library at around 6:00 p.m. If you can't attend in person, the programs are also live-streamed on the Missoula Community Access Television Facebook page. 
Get to Know Missoula A to Z
All about Missoula, Montana.
LOOKING BACK: Photos of Missoula and How It's Changed
Check out these photos of how Missoula has changed over the past decade.
More From Newstalk KGVO 1290 AM & 98.3 FM