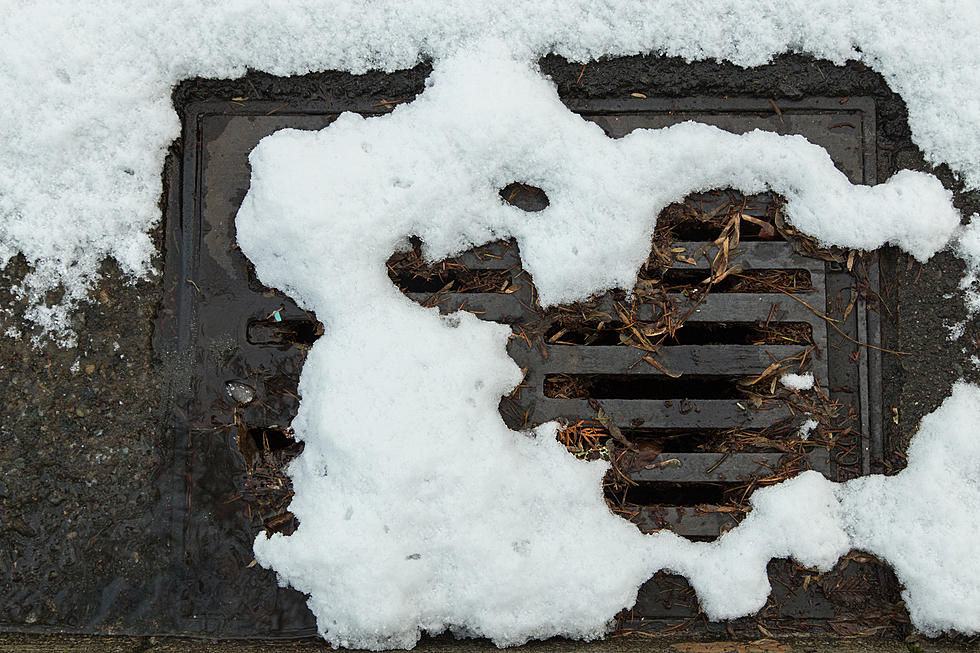 Missoula Forecast: Strong Winds and Heavy Snow Are Coming
Credit: John-Borda, Getty Stock/Think Stock
The National Weather Service Office in Missoula told KGVO News early Monday morning that a powerful weather system is arriving in western Montana that will bring strong winds and heavy snow to the area.
Meteorologist Alex Lukinbeal provided details on the system.
"We have a strong low pressure system that's moved on shore in the Oregon coast and that's going to track eastward into central Idaho this afternoon," said Lukinbeal. "As that low pressure system tracks eastward we're going to be seeing really strong easterly winds develop across western Montana, with some pretty high probabilities for wind gusts of at least 50 miles per hour in the Missoula Valley. One area of particular concern is in the Rattlesnake area, which will be prone to seeing some of the stronger wind gusts, so don't be surprised if we see some wind gusts go 60 miles per hour in that neighborhood."
Lukinbeal also detailed the possibility of heavy snow, especially in the Bitterroot area.
"Snow is definitely another big impact on the system," he said. "We'll see widespread snow develop by the late afternoon and evening hours across central Idaho and southwest Montana. We've increased our snow forecast amounts in the Bitterroot Valley from Hamilton southward to Connor where we're expecting four to eight inches of snow."
Lukinbeal said more heavy snow is expected in southwestern Montana.
"Then along the (Continental) divide and the I-90 corridor from Garrison Junction to Butte we are expecting heavy snow anywhere from about six to 10 inches along with strong winds. So they'll likely be periods of whiteout conditions and blowing snow with blowing snow along the I-90 corridor there, so that is one area of particular concern."
Lukinbeal also said the entire area will be enveloped in a deep freeze considering the fact that it is the middle of April.
"We're seeing record cold, high temperatures," he said. "Highs are going to struggle to reach freezing Tuesday and Wednesday across western Montana. As a result of the air mass we're going to be seeing lows in the teens, even the single digits along the divide. It will be abnormally cold for this time of year. So we definitely don't recommend any planting this week. There are some signs that this active pattern is going to continue through next weekend as well. So could be seeing a return some additional snow come a late Thursday into Friday and maybe even this weekend."
Click here to see the National Weather Service special weather statement.
TIPS: Here's how you can prepare for power outages
Get to Know Missoula A to Z
All about Missoula, Montana.
Popular Downtown Missoula Bars For Sale
See photos of the iconic Missoula bars The Badlander, Locals Only, The Golden Rose, and Three in the Side. The businesses were
listed for sale
with an asking price of $3,200,000.
More From Newstalk KGVO 1290 AM & 98.3 FM