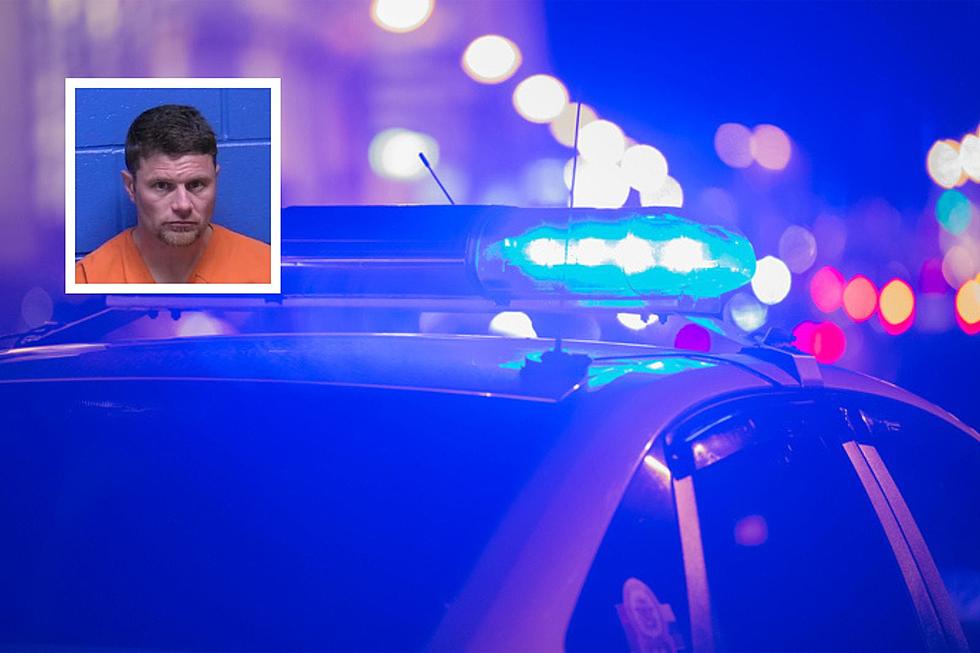 Missoula Deputy Arrests Man for Stealing an $8,000 U-Haul Trailer
File photo: artolympic, Getty Stock/Think Stock; Mug Shot: Missoula Jail
Missoula, MT (KGVO-AM News) - On March 18, 2023, at approximately 11:36 p.m., a Missoula County Sheriff's Office deputy was conducting an extra patrol of the Motel 6 area near the Wye and he noticed a U-haul trailer that was backed into a spot and not connected to any vehicle. The deputy ran the VIN on the side of the trailer and discovered it was stolen.
The deputy also observed a white GMC pickup parked a few spots away from the trailer. The deputy learned that the trailer was connected to a Missoula Police Case and that the pickup matched the description of the vehicle involved in that case.  
At that time, a man exited the hotel and approached the pickup. Deputies identified the man as 39-year-old Chad Johnston. Deputies approached Johnson and he agreed to speak with them. Johnson told the deputies that some of his friends had been using his truck lately and he believed they stole the trailer. 
According to court documents, Johnston was then searched following a phone call to his probation officer and the keys to the white pickup were found in his pocket. A key to a lock on the stolen trailer was also attached to Johnston's keys.  
Inside the trailer, a prescription medication belonging to Johnston was also located. Johnston told deputies that the trailer was being used to move some of his belongings. The victim reported to Law Enforcement that the value of the trailer is $8,000.  
Johnston was placed under arrest and transported to the Missoula County Detention Center. He is currently being charged with one count of felony theft.
The information in this article was obtained from sources that are publicly viewable.
28 Missoula Businesses That Opened, Changed Ownership, or Changed Location
Yes, there has been a lot of change with Missoula businesses since 2020. Here is an idea of the business growth that has taken place.
24 Closed Missoula Businesses We Wish We Could Bring Back
We asked Missoulians which of their favorite businesses that have closed down would they like to see make a triumphant return. Here's what they came up with.
More From Newstalk KGVO 1290 AM & 98.3 FM