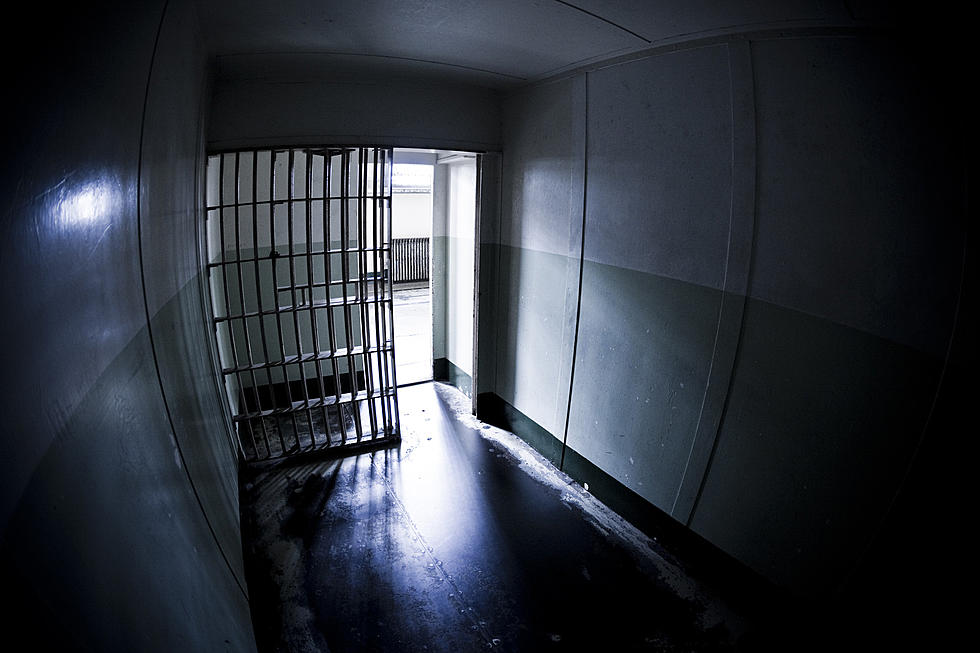 Missoula Crime Report: 142 Cases of Family Violence This Year
Credit: MoreISO, Getty Stock/Think Stock
Missoula, MT (KGVO-AM News) - The Missoula County Attorney's Office charged 19 new criminal complaints this week, which is 10 less than last week and slightly higher than the weekly average. According to Chief Deputy County Attorney Matt Jennings, six of those cases were violent crimes against people. 
"There were three endangerment crimes, three property crimes, five drug crimes, and two administrative crimes," Jennings said. "Those are often failure to register as a sexual or violent offender cases. In line with this being Domestic Violence Awareness Month, we had three felony complaints involving family violence this week alone. This year so far, our office has filed about 142 cases involving family violence." 
Jennings said that number can be misleading because there are misdemeanor offenses that can be filed in the city of Missoula, and unfortunately, a vast majority of domestic violence doesn't even get reported. 
"October has been Domestic Violence Awareness Month," Jennings said. "We've had some activities going on in the county, and I just wanted to take a moment and thank all the tireless advocates for victim's safety and rights in this community. We've got some really great programs and really dedicated people throughout the Missoula community and in the state of Montana that are really trying to help survivors of domestic violence to make sure that they're safe and that they have a life going forward that is free from some of that violence." 
Jennings reiterated that a lot of property crimes and endangerment crimes also involve drugs, and so do domestic violence cases. 
"We often find that if people aren't intoxicated and if they aren't drinking in excess or using drugs, a lot of these crimes just don't happen," Jennings said. "It's hard for us in this industry where we see people on kind of the back end after a mistake or crime occurs, where we know that some of these things can be prevented. Not only do we work on prosecuting crimes, but we work with some of those advocates and folks in the community that are actually trying to prevent future crimes too, and make sure relationships are a little bit more healthy." 
There were also three firearm-related offenses this week and Jennings said that is becoming somewhat of a growing trend. 
"Individuals were just frustrated about something or didn't like the way someone looked at them basically and they're either pointing guns at people," Jennings said. "One person ended up discharging his weapon approximately seven times within an apartment building that was occupied by other people. That is a trend that we've been observing. I'm not sure why that is, but again, we look forward to working with all our partners to figure out how we can prevent that. If we can't prevent it, we're going to prosecute." 
The Missoula County Attorney's Office provides a weekly crime report every Friday morning at 9:00 on Talk Back. You can listen to Jennings' full report below:   
Best Missoula Neighborhoods For Halloween Candy
The Top Suggested Neighborhoods For The Best Halloween Candy
Gallery Credit: Canva/Google Maps
More From Newstalk KGVO 1290 AM & 98.3 FM