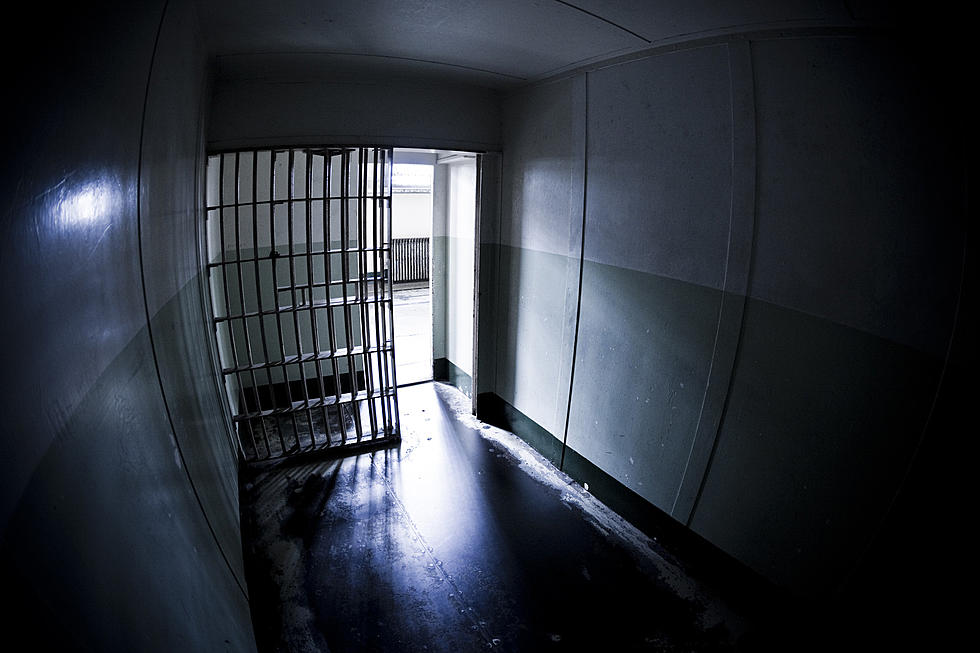 Missoula Crime Report: Large Drug Bust and Putting Kids in Danger
Credit: MoreISO, Getty Stock/Think Stock
Missoula, MT (KGVO-AM News) - The Missoula County Attorney's Office charged 19 new criminal complaints this week, which is one more than last week and right around the new weekly average. According to County Attorney Kirsten Pabst, the good news is that a majority of those were not in custody cases, and probable cause arrests were down. 
"When we have less probable cause arrests at night, then my hard-working team has an opportunity to get caught up on some of those out-of-custody charging requests," Pabst said. "Of those 19, eight of them fall into the violent crime or crimes against persons category, and six of those involved interpersonal violence." 
Pabst said her office charged four partner or family member assault cases as well as a violation of an order of protection.  
"We also charged surreptitious visual observation involving a planted video surveillance device in a restroom," Pabst said. "In the endangerment category, we charged six, one criminal endangerment, two DUIs, and three child criminal endangerment cases. There was one new property crime, a theft from a VRBO. In the drug column, there were four new cases, three involving methamphetamine and one involving both meth and fentanyl."
In that particular case, police seized over $30,000 worth of fentanyl.
Pabst also provided some advice for members of our community as we head into fall and winter. 
"If you're going to drink, definitely get a designated driver because we don't want to add you to this endangerment category that we keep referring to," Pabst said. "Also, if you see something, say something. Some lives in cases have been saved because of brave bystanders or neighbors who have called in something that didn't just quite look right. Look out for your family members, look out for your kids, and look out for your neighbors." 
The Missoula County Attorney's Office provides a weekly crime report every Friday morning at 9:00 on Talk Back. 
PHOTOS: 15 of Missoula's Most Interesting Homes
Missoula has a variety of homes with interesting architecture and artistic details. Here are a sample of the many interesting homes in Missoula.
Gallery Credit: Ashley
More From Newstalk KGVO 1290 AM & 98.3 FM