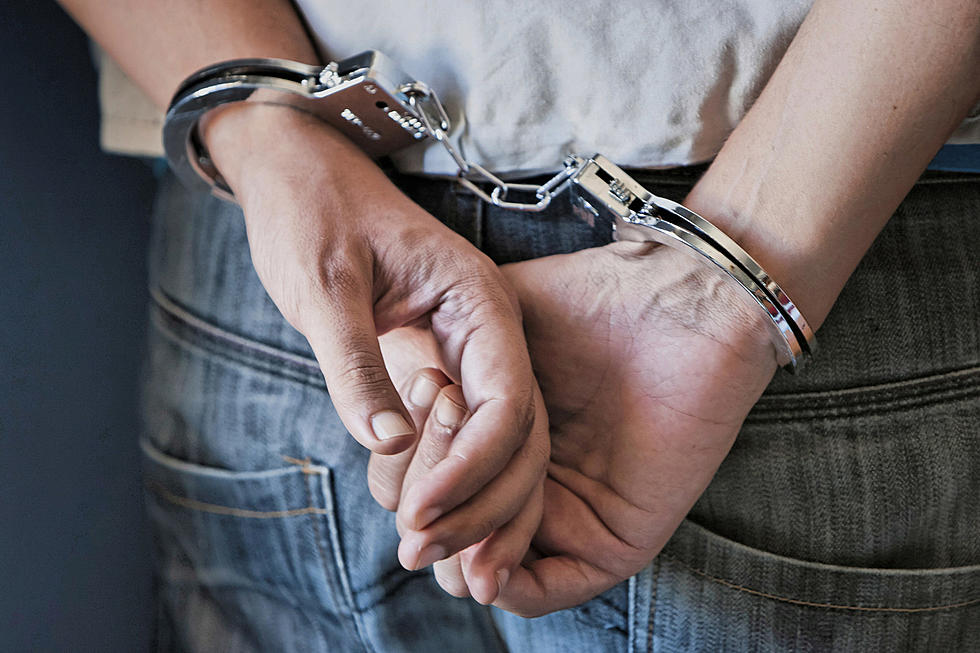 Missoula Crime Report: Motorcyclist Drove 141mph on a Busy Street
Credit: Felipe Caparr?s Cruz, Getty Stock/Think Stock
Missoula, MT (KGVO-AM News) - The Missoula County Attorney's Office charged 19 new criminal complaints this week, which is two more than last week. According to County Attorney Kirsten Pabst, that is sadly becoming their new average. 
"Seven of those involved crimes against persons and four involved partner family member violence," Pabst said. "In one. The defendant allegedly assaulted his partner and then dry fired a round at her sister who had come to help her. In another, the defendant was allegedly abusing her fiancée's child. There was also a strangulation that occurred in the presence of a 5-year-old. Then an assault with a weapon case in which the defendant threatened a woman with a metal pole." 
In the endangerment category, Pabst said there were four new cases. 
"Three of those were felony DUIs, which is a fourth or subsequent offense," Pabst said. "One was criminal endangerment. In that case, the allegation is that the defendant was driving a motorcycle 141 mph down Brooks Street. In the property crimes category, there were three new cases. One allegation is that the defendant purchased a car with a stolen identity from a man out of another state." 
In another, the defendant was charged with burglary for allegedly taking over $1000 worth of items from Walmart by not scanning them at the self-checkout line. 
"In the drug category, we had four new cases, meth, meth, cocaine, and fentanyl," Pabst said. "Then we charged one count of bail jumping. All in all, it was a really busy week and really busy at the front end after the Labor Day weekend." 
Pabst was asked if she had any advice for our listeners. 
"Just take care of each other," Pabst said. "We have a strong community in that way in that we look out for each other. If you see something, say something. If you know of a domestic violence situation going on, please reach out because you might just be saving a life." 
The Missoula County Attorney's Office provides a weekly crime report every Friday morning at 9:00 on Talk Back. You can listen to Pabst's full report below:
LOOK: Where people in Montana are moving to most
Sta



cker
compiled a list of states where people from Montana are moving to the most using data from the U.S. Census Bureau.
More From Newstalk KGVO 1290 AM & 98.3 FM