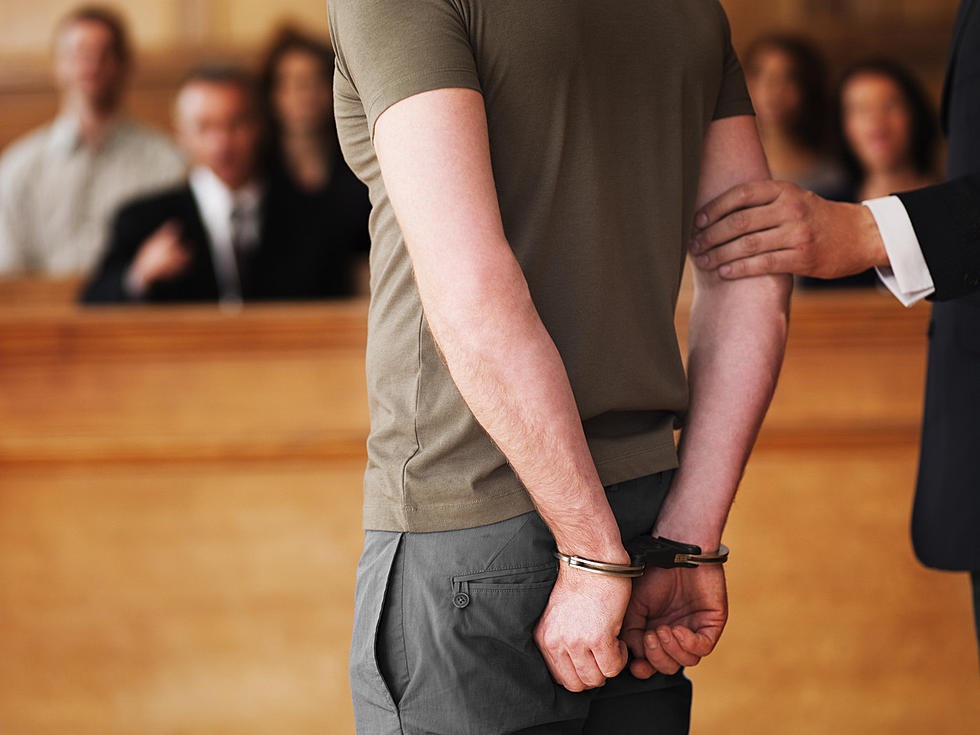 Missoula Crime Report: 24 Cases and a Big Trial This Week
Credit: Chris Ryan, Getty Stock/Think Stock
Missoula, MT (KGVO-AM News) - The Missoula County Attorney's Office charged 24 new criminal complaints this week, which is 10 more than last week and higher than the weekly average. According to Chief Deputy County Attorney Matt Jennings, nine of the offenses were violent crimes against persons.  
"Two of them were endangerment crimes and typically those involve driving behavior or something that's creating a really unsafe situation," Jennings said. "We had seven property crimes, three drug crimes, and then also three administrative crimes. I did want to highlight that within that category of violent offenses, we had a lot of domestic violence situations this week. Five of those nine crimes against persons were all family-related violence." 
Jennings said those cases are heartbreaking because they involve two people that are close that are not dealing with their frustrations in a healthy manner and someone is getting hurt. 
"Those are preventable," Jennings said. "Family and friends, they can talk to people about struggles in their relationships. Adults can learn better ways to deal with some of those challenges. I really do think a lot of these situations are avoidable. If they aren't, we're here to step in and make sure that those relationships are safe, and then we take steps to make sure that they don't happen again." 
They have five attorneys that deal almost exclusively with domestic violence, crimes against children, and sexual crimes. 
Jennings also talked about a trial that occurred this week. 
"We have a whole bunch of what we're calling luring cases," Jennings said. "This is usually adult male offenders that are engaging online through social media to attempt to entice children to engage in sexual conduct or inappropriate sort of behavior. We had a trial against a person named Jose Chavez this week. A couple of our best attorneys prosecuted that case and got convictions of four different offenses related to a man from Florida that was traveling up to Montana to do really bad things." 
Jennings wanted to give a special shout-out to the Missoula County Sheriff's Office for the work that they've been doing to track this online behavior, identify these dangerous offenders in our community, and prioritizing this type of stuff over almost anything else to make sure children are safe. 
To learn more about this trial, listen to Jenning's full report below. 
LOOK: Highest-paying jobs in Missoula
Stacker
compiled the highest paying jobs in Missoula, MT using data from the U.S. Bureau of Labor Statistics.
More From Newstalk KGVO 1290 AM & 98.3 FM