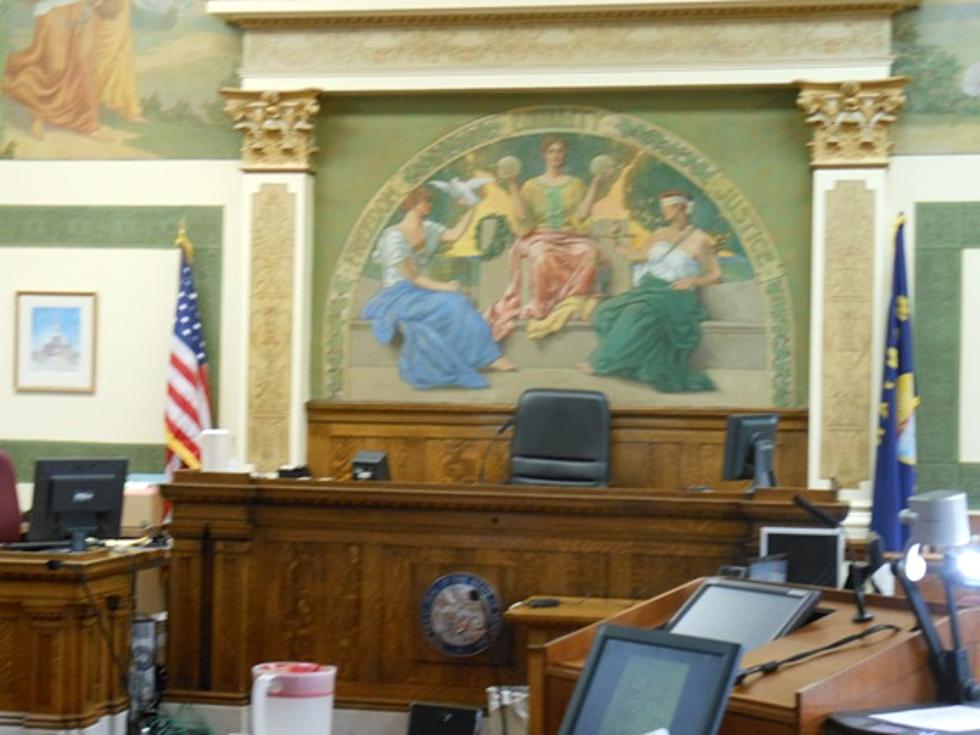 Missoula County Sees Fewer Felonies, But a Lot of Violent Crime This Week
District Court
The Missoula County Attorney's office was focused this past week on handling the charges that resulted from the multi-county chase of the suspects accused of killing Broadwater County Deputy Mason Moore. Missoula Deputy County Attorney Jason Marks explains how the counties worked together to process that case.
"County Attorney Kirsten Pabst I know made some phone calls to other county attorneys trying to decide the best way to handle this," Marks said. "The initial plan was that we would handle all charges relating to matters essentially from Butte on to here, which is why we charged a couple counts related to matters that happened in Granite County. Broadwater County was going to be charging the incident and death of Deputy Moore."
There were numerous other violent crimes to work on as well.
"We had a number of very serious assault cases this week, which is, of course, very unfortunate," Marks said. "We had a couple of very serious domestic violence cases: one involving a handgun, another involved a very serious strangulation. We also charged Nathaniel Burd for stabbing another man in the neck."
Despite the high profile nature of many of the cases, the Missoula County Attorney's office filed only 10 felony cases this past week, which is about half the number of cases handled most weeks.
More From Newstalk KGVO 1290 AM & 98.3 FM