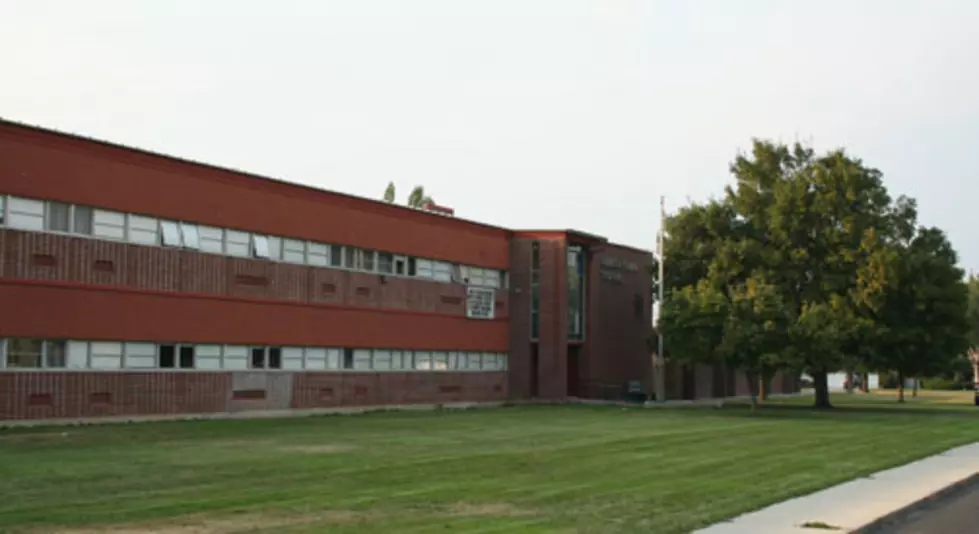 MCPS Prepares For First Day Of School Next Monday
Lewis and Clark School
Missoula County Public Schools teachers, staff and administrators are preparing for the first day of school, now less than a week away.
Communications Director Hatton Littman said 2016-2017 will be an exciting and engaging year for students in all grades as they transition from summer to school.
"That transition gets underway on Monday, August 29," Littman said. "Kindergarten through 9th grade classes start on the 29th, and then 10th through 12th grade students start classes on Tuesday the 30th. It's a good idea for parents to start getting their students ready now by adjusting their sleep schedule, getting their materials together, making sure they're eating healthy meals, just getting back into the swing of things and getting all their systems nailed down."
Littman said while most students will return to familiar school surroundings, others will travel to different schools temporarily.
"Due to construction of new facilities for both Franklin and Lowell Elementary Schools, those students will be attending in different locations," she said. "Students who would normally attend Lowell School will instead  be attending Mount Jumbo School in East Missoula, while students from Franklin School will be attending at Jefferson Elementary on South Avenue."
Littman said the best place to go to find out further details about attending school is the MCPS website.
"There, you can look for bus schedules, school supply lists, and you can even register your child for school there if you haven't already registered," she added.
The two schools facing major demolition and reconstruction, Franklin and Lowell, are under construction already.
"Franklin and Lowell are significant construction projects," she said. "They're expected to be done right before school starts for the next school year, that's August of 2017," she said. "The Rattlesnake and the Paxson Elementary construction projects will actually be ongoing while students attend school this year. We're able to wall off the areas under construction while making the rest of the school safe and suitable for students. Those projects will be completed by December of 2016."
More From Newstalk KGVO 1290 AM & 98.3 FM