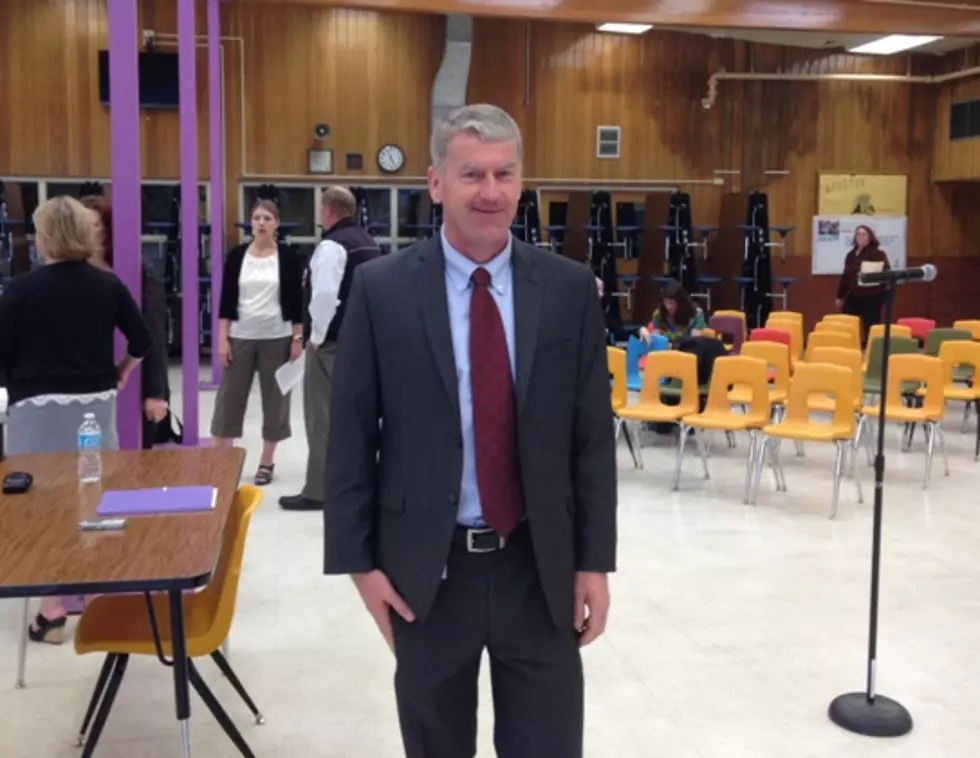 MCPS Announces Administrative Changes
MCPS
The following is a press release from Missoula County Public Schools:
Missoula County Public Schools Superintendent Mark Thane announced on Wednesday, March 2, 2016 that Mrs. Lisa Hendrix will serve as the Principal of C.S. Porter Middle School in the 2016-17 school year. The current principal of C.S. Porter, Mrs. Julie Robitaille, accepted the position of Executive Regional Director earlier in February.
"Lisa will be a great fit for Porter and I look forward to continuing to work with her in that capacity," commented Thane. "She previously served as a middle school principal within the District and she understands middle level education. She will continue the fine work that has been initiated by the team at C.S. Porter."
NBC Montana says the District will post and advertise the position of Principal of Hellgate High School along with all other open administrative positions on Friday, March 4, 2016.
Contracts for new positions will start on July 1, 2016.