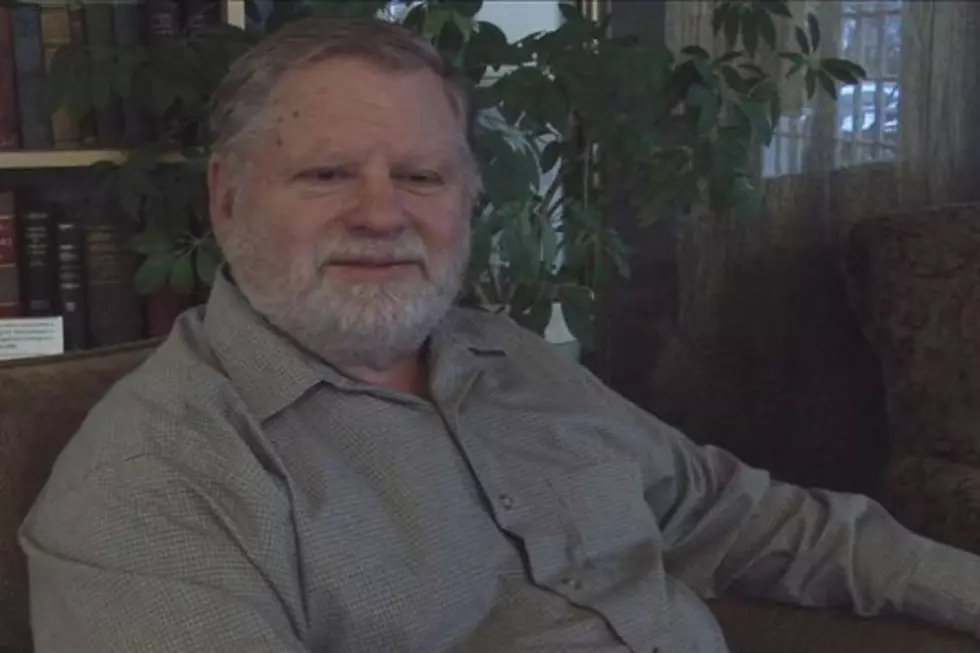 Mayor of Stevensville Announces Resignation
Photo courtesy of NBC Montana
The mayor of Stevensville has announced his resignation.
Mayor Gene Mim Mack has served 2 1/2 terms. He was appointed in 2011, then elected in 2013.
NBC Montana reports Mim Mack said he is resigning because the mayor's position took too much time away from his family businesses. Mim Mack and his wife own and manage several businesses in Stevensville.
He said, in his tenure, he is proud of improving the business climate in town and restructuring the city's financial reporting so that audits are accurate. He said he hopes his successor works to improve more infrastructure in Stevensville.
"I think the largest thing that remains undone is the sidewalk program to replace sidewalks in our residential districts," said Mim Mack. "I think that is a significant issue downtown. It has been for a long time a difficult one to solve. But I would like to see my successor carry that forward."
Mayor Mim Mack's resignation is effective October 1.
The town attorney will meet with the city council Thursday evening to discuss his replacement. Applications for the position will be taken. The city council will appoint a new mayor to fill the remainder of Mim Mack's term.
More From Newstalk KGVO 1290 AM & 98.3 FM