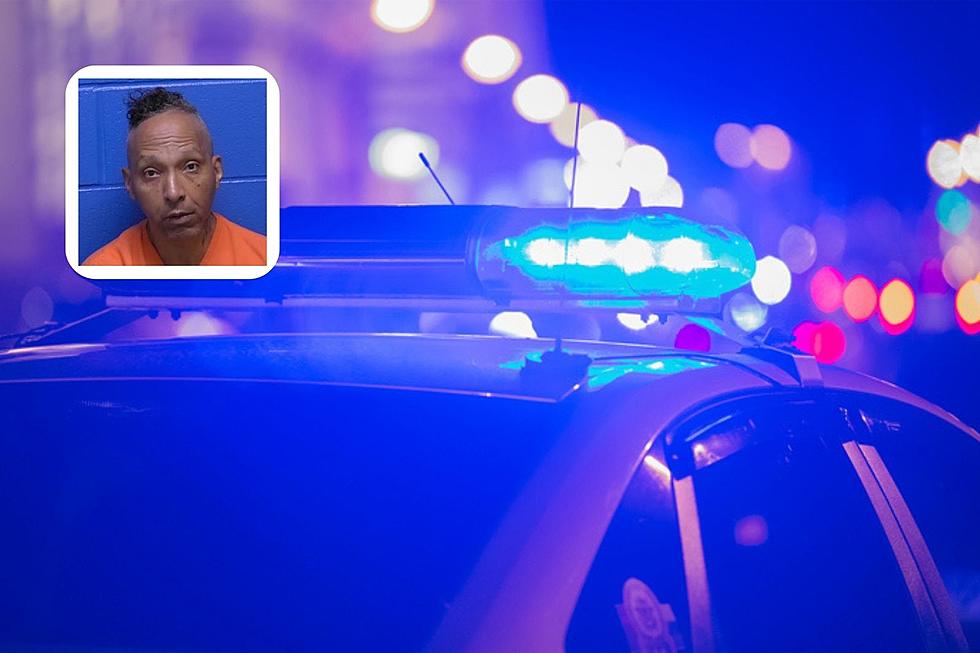 Man Squatting in a Missoula Apartment Gets Caught With Meth
File photo: artolympic, Getty Stock/Think Stock; Mug Shot: Missoula Jail
Missoula, MT (KGVO-AM News) - At approximately 8:17 a.m. on March 2, 2023, dispatch sent Missoula Police Department officers to an apartment in the 2000 block of North Avenue West for the report of a possible burglary in progress. The reporting party advised that she is the owner of the residence. She said the apartment is currently an unoccupied rental that she is attempting to rent out.  
She advised that she received a call from a neighbor who said that they heard people's voices coming from the apartment so she came by to check on the place. When she got there, she noticed that the front door was unlocked and that one of the bedroom doors, which used to be open, was closed.  
Multiple officers responded and one opened the door of the apartment, which was not locked. Another officer announced law enforcement presence and instructed the occupant to step out with his hands up. When the male got to the door, an officer immediately recognized him as 51-year-old James Deutsch who the officer knows from prior law enforcement contacts. Once Deutsch got to the door, the officer immediately placed him in handcuffs. 
An officer asked Deutsch what he was doing in that apartment and Deutsch said that he had been staying at the Emergency Winter Shelter, but for the last week or so, he was placed on an "out," which the officer knew generally meant that he is not allowed on the property and is refused services in the shelter.  
According to court documents, Deutsch said that he saw this apartment was up for rent on the Internet and he knew that nobody was currently living in it. He said he came to the apartment and saw that it appeared to be empty. He stated that the door was unlocked so he walked in and brought all of his belongings inside. 
Deutsch had quite a bit of personal belongings in the apartment including a flatscreen TV and surround sound speakers. He also taped blankets up to the windows. An officer noted that there was a dirty pan on the stove that Deutsch said he used to cook bacon. 
Another officer located a loaded syringe in the room and other items of drug paraphernalia. An officer saw the syringe contained a clear crystalline substance, which he recognized as methamphetamine. The officers also located at least three unused syringes and Narcan. An officer later ran a TruNarc test on the suspected methamphetamine, which showed a positive result. 
Deutsch is currently being charged with felony criminal possession of dangerous drugs and theft of labor or services or use of property. 
The information in this article was obtained from sources that are publicly viewable.
LOOK: The 25 least expensive states to live in
Have You Seen Missoula's Utility Boxes? Here are 21 of Them
Missoula's Traffic Light Box Art
More From Newstalk KGVO 1290 AM & 98.3 FM