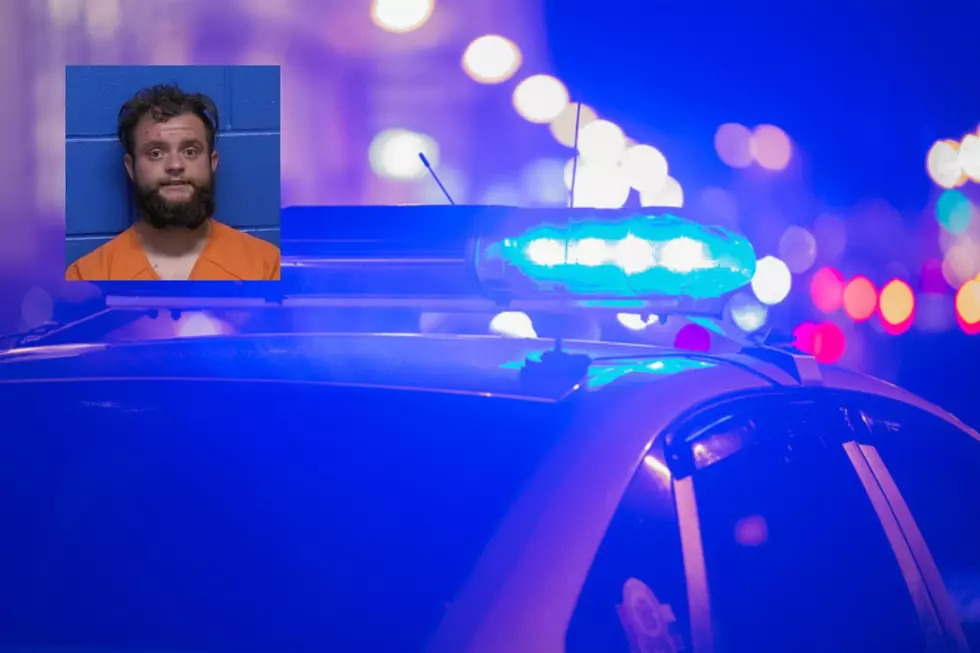 Man Hits Man With a Hammer at Missoula's Authorized Camp Site
File photo: artolympic, Getty Stock/Think Stock; Mug Shot: Missoula Jail
On August 3, 2022, a Missoula Police Department Officer responded to a reported assault at the Authorized Camp Site on Clark Fork Lane. The officer located the alleged victim who was laying on the ground near the entrance to the campsite. Police Public Information Officer Lydia Arnold explains. 
"Officers responded to the Authorized Camping Site near the security trailer for the report of a victim who was bleeding," Arnold said. "The victim had been at the security trailer filling their water bottle. When walking away, Blake Stevens ran toward the victim and struck them. On scene, officers observed blood coming from an apparent head wound. Officers were able to get a quick preliminary statement on site. The victim was transported to a local hospital for treatment."  
Some officers stayed on the scene to continue the investigation and another officer went to the hospital to get a statement from the victim. 
"The victim was able to describe the weapon used and provided a detailed description of Stevens," Arnold said. "Security was also able to provide additional suspect descriptions to officers. Officers located Stevens outside of the authorized camping site and he was taken into custody. During the search incident to arrest, multiple knives were taken off of Stevens' person." 
According to court documents, Stevens denied any involvement in the attack. 
"The investigation continued and included collecting statements from witnesses at the Authorized Camping Site and watching video surveillance," Arnold said. "Officers were able to locate the suspected weapon used. This case is still under investigation with the Missoula Police Department Detective Division."  
During a later search of the area where Stevens had been located, an officer located a hammer in the bushes. Stevens is currently being charged with felony assault with a weapon. 
The information in this article was obtained from sources that are publicly viewable. 
Failte Irish Festival of Montana 2022 in Pics
Montana Irish Festival 2022
25 Mind-Blowing Photos of Devastating Flooding in Montana
20 Mind-Blowing Photos of Devastating Flooding in Montana
Most Expensive Airbnb in Western Montana
Entire villa available on Airbnb
Near Superior, Montana
More From Newstalk KGVO 1290 AM & 98.3 FM